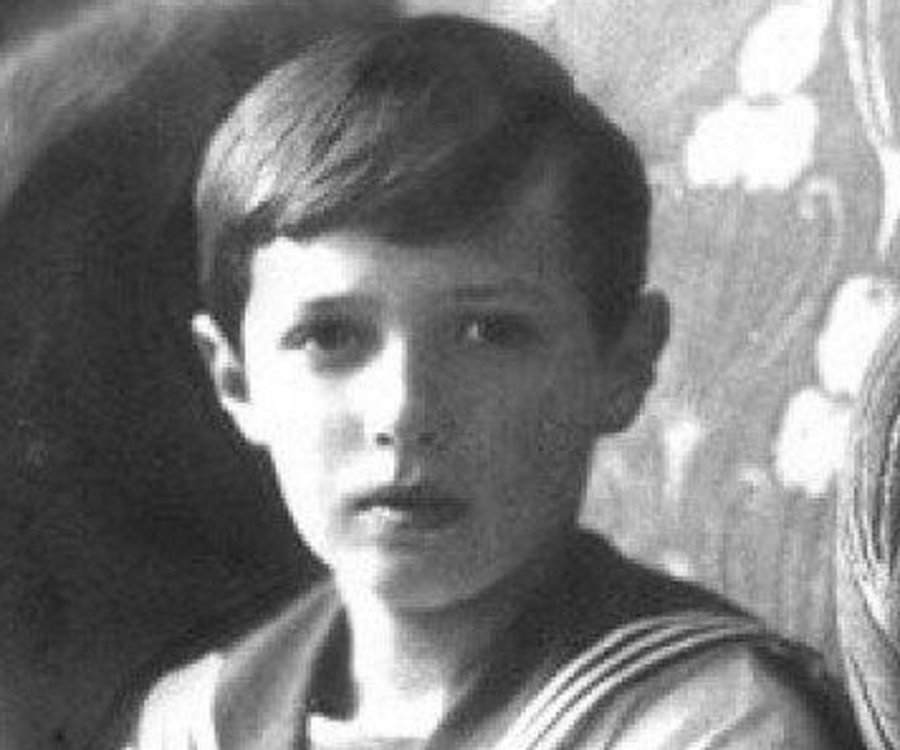 This year, the 115th anniversary of his birth on August 12 will be marked with the praying a moleben for the health of those suffering from hemophilia. The service will be celebrated at Moscow's Novospassky Monastery, reports "Hemophilia in Russia," the Russian Hemophilia Society.
Crown Prince Alexei is venerated as the Heavenly protector of all who suffer from hemophilia, and the moleben on his birthday has already become a tradition. This year's celebration marks the seventh year in a row.
The moleben at the ancient monastery is attended by doctors, patients, their relatives, and members of the Society. The initiative is also traditionally supported by the Moscow regional branch of the Imperial Orthodox Palestine Society (IOPS). Tsarevich Alexei's aunt, St. Elizabeth the New Martyr served as the chairman of the IOPS in the early 1900s.
In 1989, the Association for Persons with Hemophilia was founded in Moscow, which eventually grew into the Russian Hemophilia Society in 2000. The Society now consists of 62 regional organizations.
Source