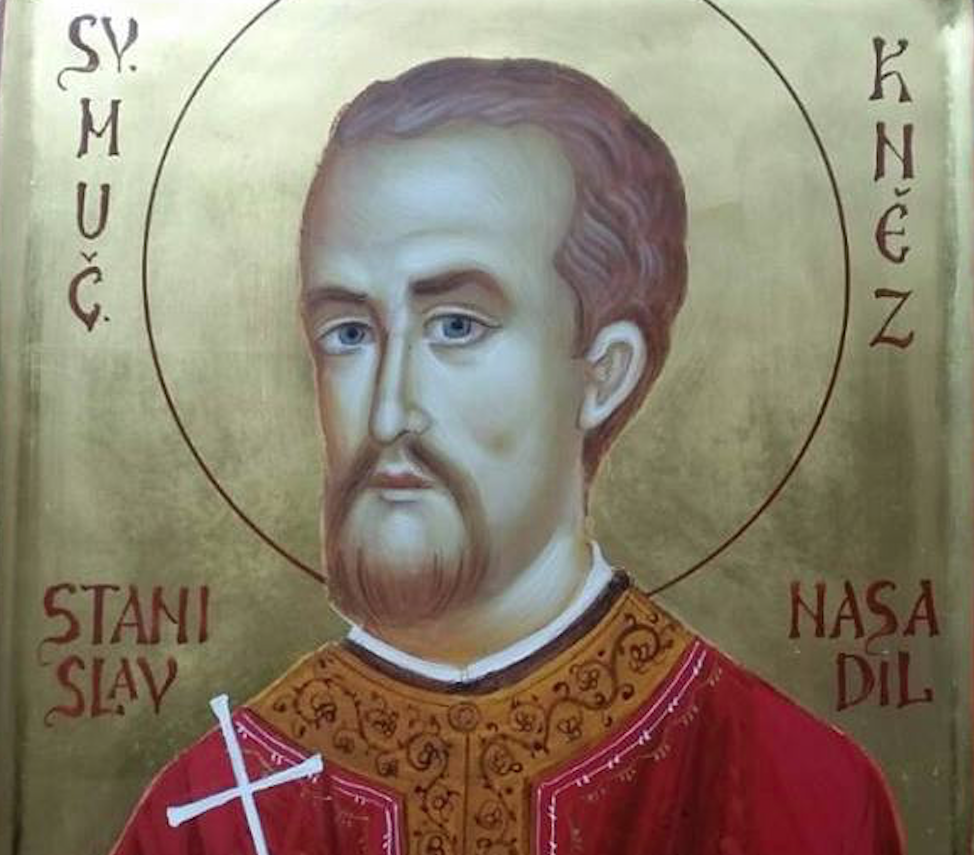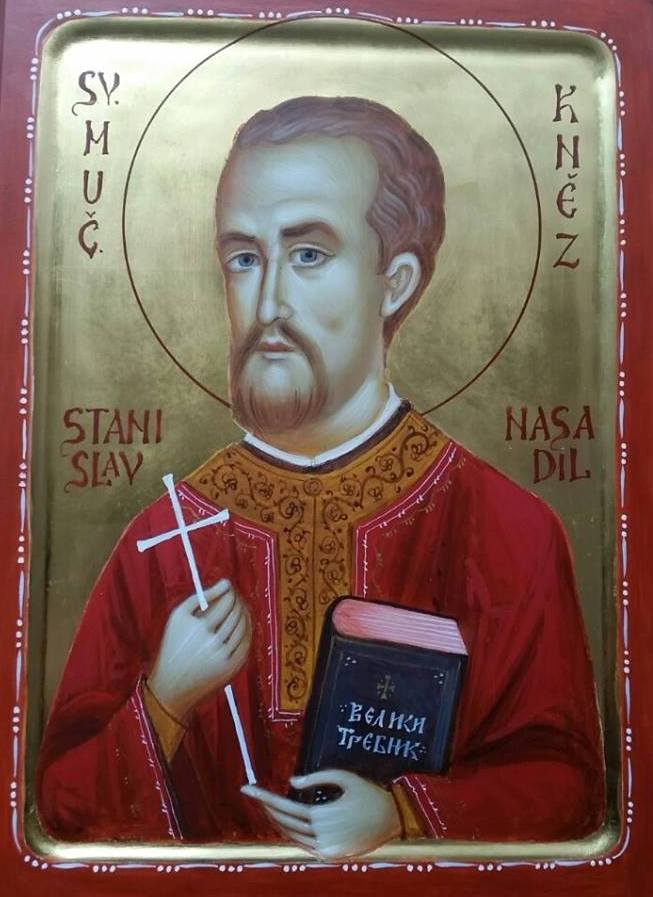 In June 2019, the Orthodox Church of the Czech Lands and Slovakia will celebrate the canonization of a 20th century hieromartyr. The new martyr Stanislav Nasadil, who suffered and died in Gospić concentration camp (Croatia) in 1941, was recently added to the Sanctoral calendar of the Church.
The local canonization of the hieromartyr will take place at the Dormition of Our Lady and Saint John the Merciful Cathedral in Košice, Slovakia on June 9. The service will be celebrated by Metropolitan Rostislav, the primate of the Church of the Czech Lands and Slovakia. Bishops from Serbia, Poland, Ukraine, and Greece are also expected.
His feast day was set for June 20, the day of his martyrdom.
Saint Stanislav was born on October 20, 1907, in Loštice, in former Czechoslovakia. He studied in Serbia from 1923 to 1928, and later served as a priest in Lička Jesenica in Croatia. During the Second World War, Father Stanislav was one of the countless victims of the Ustashi. Arrested on June 17, 1941 in Plaški, Croatia, he was killed with a hammer at Gospić camp three days later. His body was found in a mass grave in Jadovno.
Source in Czech