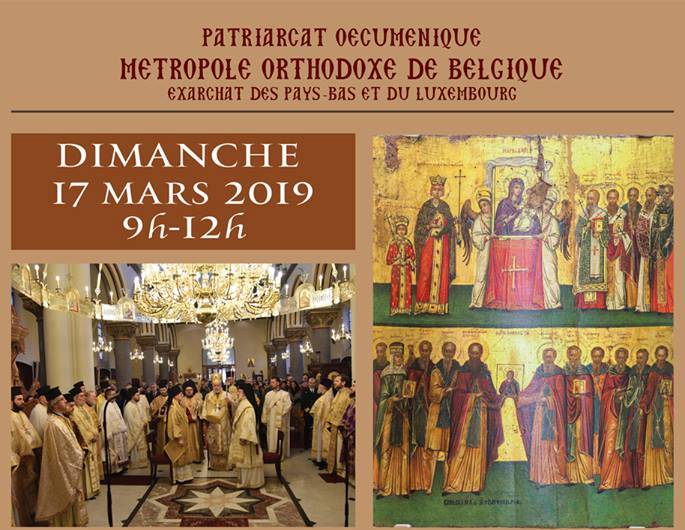 King Philippe of Belgium will attend the pan-Orthodox Divine Liturgy on March 17, the Sunday of Orthodoxy, in Saints Archangels Michael and Gabriel Orthodox Cathedral, Brussels. This year, the Orthodox Archdiocese of Belgium (exarchate of the Netherlands and Luxembourg) celebrate its 50th anniversary.
The liturgy will be presided by Metropolitan Athenagoras of Belgium, the official representative of the whole Orthodox Church in Belgium, and concelebrated by bishops, priests, and deacons of different Orthodox Churches in the country. Six choirs will sing.
Next November, the Ecumenical Patriarch will preside at the Golden Jubilee festivities of the Archdiocese.
The archdiocese has about 40 parishes (of various cultural identities) and more than 50 clerics (of several nationalities).