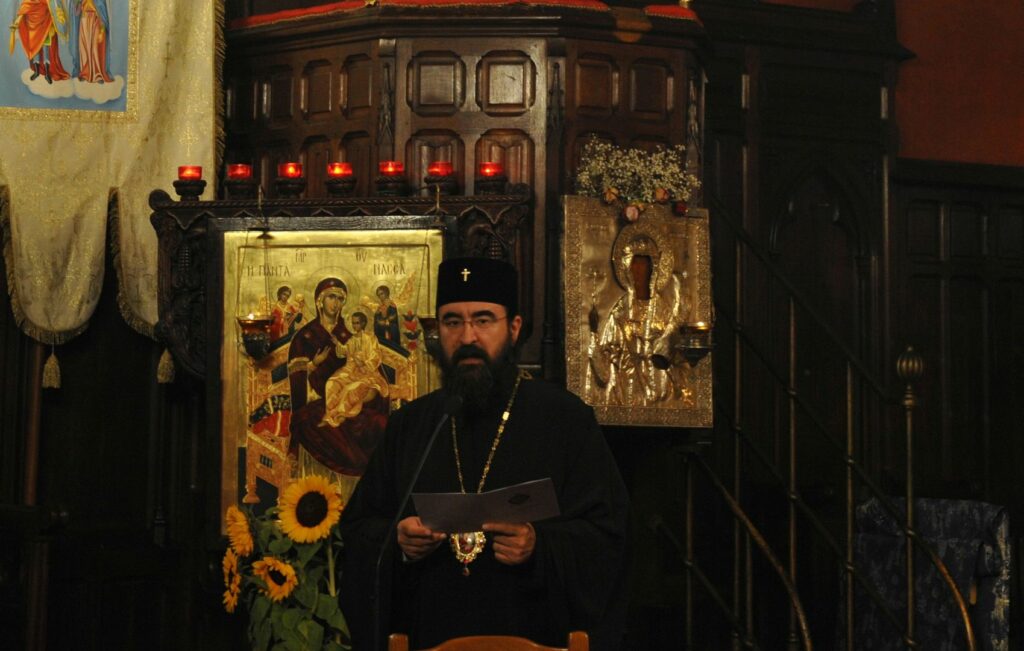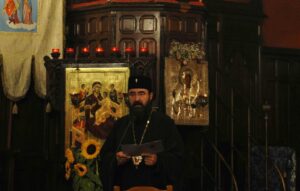 In his speech last Friday, at the opening of the festival at the Romanian Cathedral in Paris, Metropolitan Joseph (Romanian Orthodox Metropolis of Western and Southern Europe) talked about beauty and explained the fact that Christ, by His incarnation, came "to show the depth of the human being, proposing not only not to judge the other, but to see ourselves as we are". He also said that "those who have inner beauty can see the outside, as we generally project on the outside what we live in our inner being".
The Festival began on October 19 with a concert of classical music entitled "Romanian and French Rhapsodies: Enescu and Debussy. The celebrations of the centenary of the Great Union of 1918 and the Franco-Romanian friendship ".
The event was attended by Luca Niculescu, the Romanian ambassador to France; Natalia Intotero, the minister for Romanians Abroad; Emil Druc, the ambassador of the Republic of Moldova to Paris; Simona Bucura Oprescu, a member of the Romanian Parliament and the chairman of the Franco-Romanian friendship group, as well as representatives of the 5th and 6th arrondissements of the French capital.
On Saturday, October 20th, after the Divine Liturgy, two lectures were delivered, each followed by a Q&A session. The first lecture was given by Matei Cazacu, a professor and researcher at the CNRS (The French National Center for Scientific Research). He spoke about the contribution of the Romanian Church in Paris to the process of union between Transylvania and Romania. "Matei Cazacu made an impact into the lives of Romanians who came to the city of Lights at the end of the 19th century and the beginning of the 20th century. He showed that bonds between France and Romania had been strengthened above all at the intellectual level, thanks to young people who came to study in Paris, but also through the ruling class that had an affinity with the political life of the time, "said Alexandru Ojică, of the Romanian Metropolis in Western Europe.
The second lecture addressed a spiritual theme : "Elements for a Theology of the History of the First Christian Centuries". It was delivered by Bogdan Tătaru-Cazaban, a theologian and historian of religions, and a diplomat and researcher at the Romanian Academy.
Both conferences can be viewed online in French.
The Sunday Divine Liturgy, celebrated by Metropolitan Joseph in Limours, where the Metropolitan Residence is located, was followed by an outdoor meal and a concert of popular music.
The "Love of Beauty festival", held for the first time in 2011, is a call to beauty.
Source in Romanian (with picture)