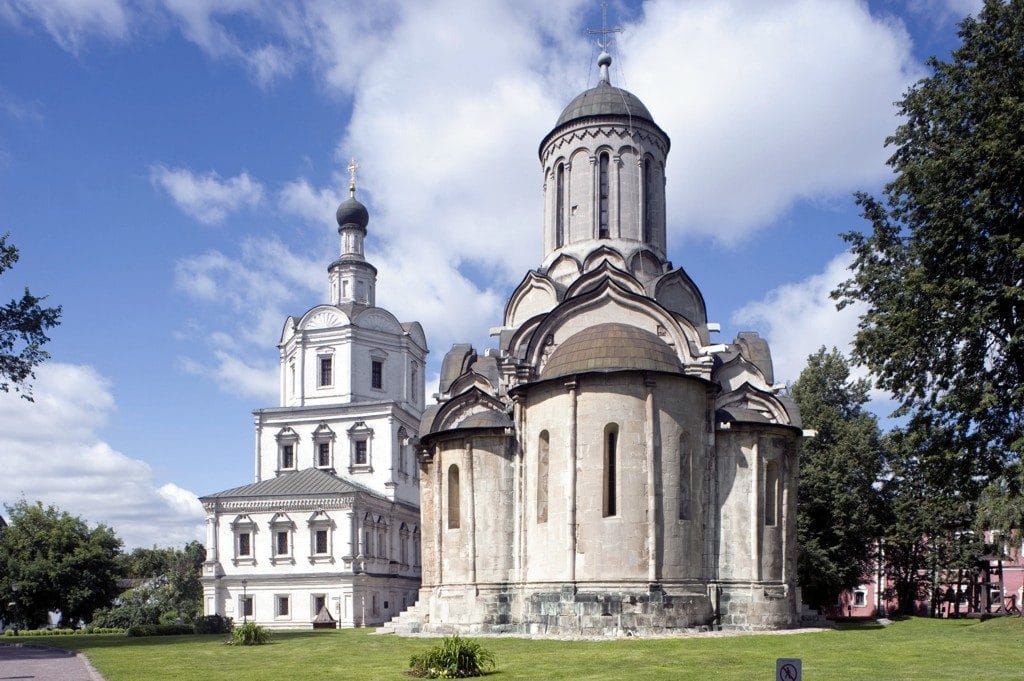 On the occasion of the 100th anniversary of the creation of a concentration camp at Andronikov Monastery in Moscow, a monument will be inaugurated on the territory of the necropolis, in memory of those who were shot there from 1919 to 1922. 
"In the first years of Soviet power, the concentration camp was created on the territory of Andronikov Monastery. Often, without investigation nor trial, people were shot inside the monastery enclosure. My great-grandmother's house was not far from it, on the banks of the Yauza River, but we did not know anything about it, because everything was done secretly by night, and it's only now, with the study of documents and archaeological excavations, that the facts of these terrible atrocities have been known. It has to be known," said Salavat Shcherbakov, the artist who designed the monument. 
The 100th anniversary of the opening of the concentration camp will be commemorated this year. The commemorative events will begin this month and will take place until the end of the year.
Source  in Russian