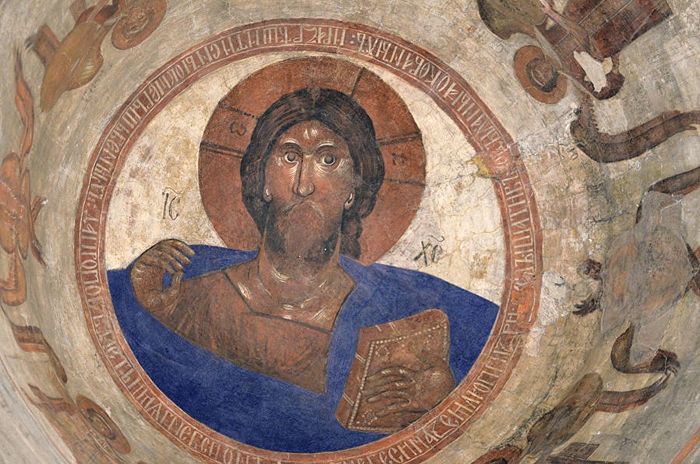 More than 2,000 trays are stored in the Novgorod Museum. They contain hundreds of thousands of broken fragments of wall paintings from the Church of the Transfiguration in Ilyin, near Novgorod. And researchers are preparing to restore the frescoes, all the works of Saint Theophanes the Greek.
These paintings had been considered lost until the 1970s, when Mikhail Karger, a Soviet historian and archaeologist, began to excavate in the sanctuary and discovered the 14th-century floor under a thick layer of sand, which had been added to it in the 17th century to level the floor. He realized that fragments of frescoes which had fallen from the walls during a medieval restoration, were being used to fill in the area.
With a scanner and a special software, the team has been able to collect and classify the fragments, and they are starting to restore the original work.
St. Theophanes lived in the 14th century and was St. Andrei Rublev's teacher. He is considered one of the greatest iconographers in Russian Church history, though his works can now only be found in the Church of the Savior in Veliky Novgorod.
Source in English