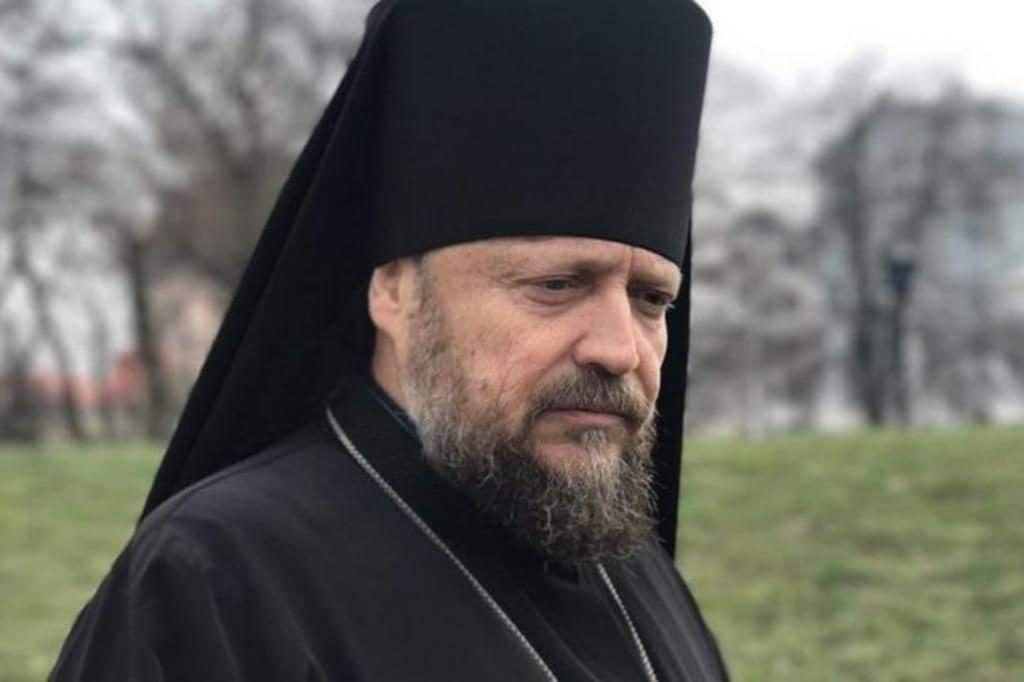 Upon his arrival in Kyiv, Bishop Gideon (Kharon) of Makarov (Ukrainian Orthodox Church – Moscow Patriarcate) was turned back to the United States, where he had just testified before the US Congress about the situation of his Church.
Bishop Gideon, the vicar of the Kyiv metropolis and the superior of the monastery of the Mother of God in Kyiv, was sent back to the United States as soon as he arrived at Borispol airport on the morning of February 14. He was coming back to Kyiv after he spoke about the discrimination against the Orthodox Church of Ukraine to the US Congress and Secretary of State. He had also sent an appeal requesting that cases of violation of the rights and freedoms of the faithful of this Church be examined.
As mentioned by the Ukrainian Orthodox Church information center, this incident occurred the day before the Supreme Court session which was to decide on the complaint that the Ukrainian Parliament appeal made on April 18, 2018 to patriarch Bartholomew in order to request the tomos, was invalid. Bishop Gideon was to appear as plaintiff at the Supreme Court trial in the.
The Ukrainian State Border Guard Service stated that the bishop was detained at the request of "one of the law enforcement agencies", because of problems with his identity papers.
"I was not allowed to return to Ukraine on the grounds that my citizenship was revoked, invalid, although when I left the airport two weeks ago, there was no court decision about this", added the bishop. The hierarch explained that his detention was motivated by the so-called loss of his passport, even though he had not filed any declaration of loss of the document.
"These are just religious and political pressures," Bishop Gideon concluded.
Bishop Gideon was born in Odessa. He served in a parish from 1991 to 1999 in San Francisco, which explains he also holds US citizenship. He then returned to Ukraine, where he has been serving to this day.
Source (with picture) in Russian