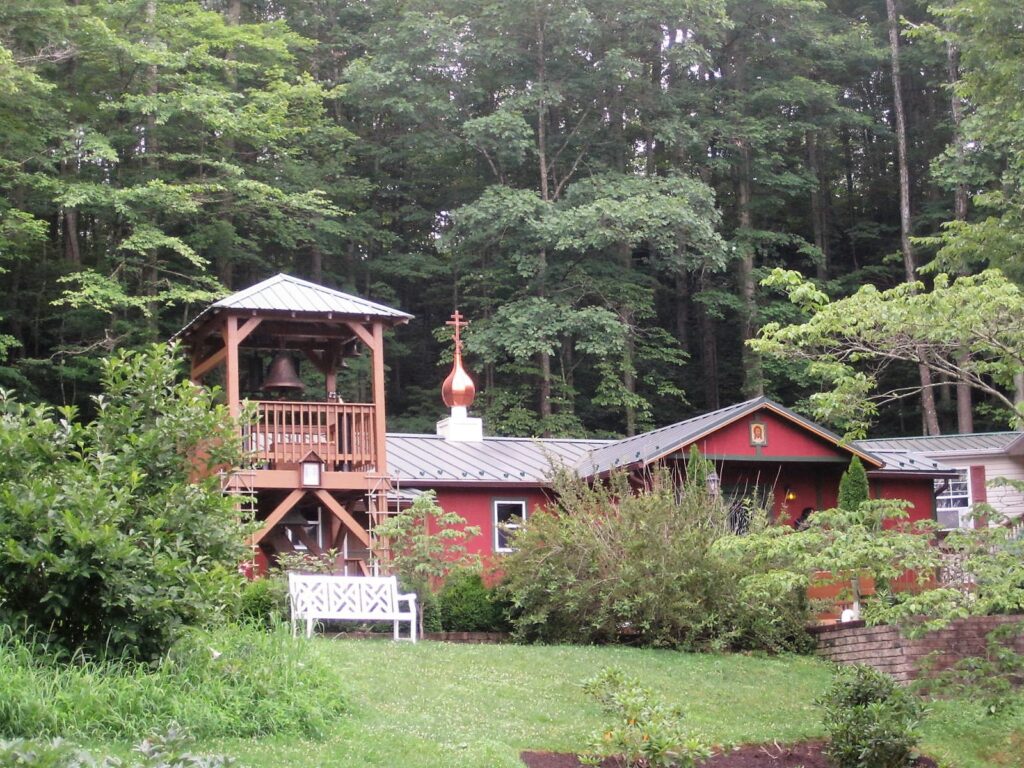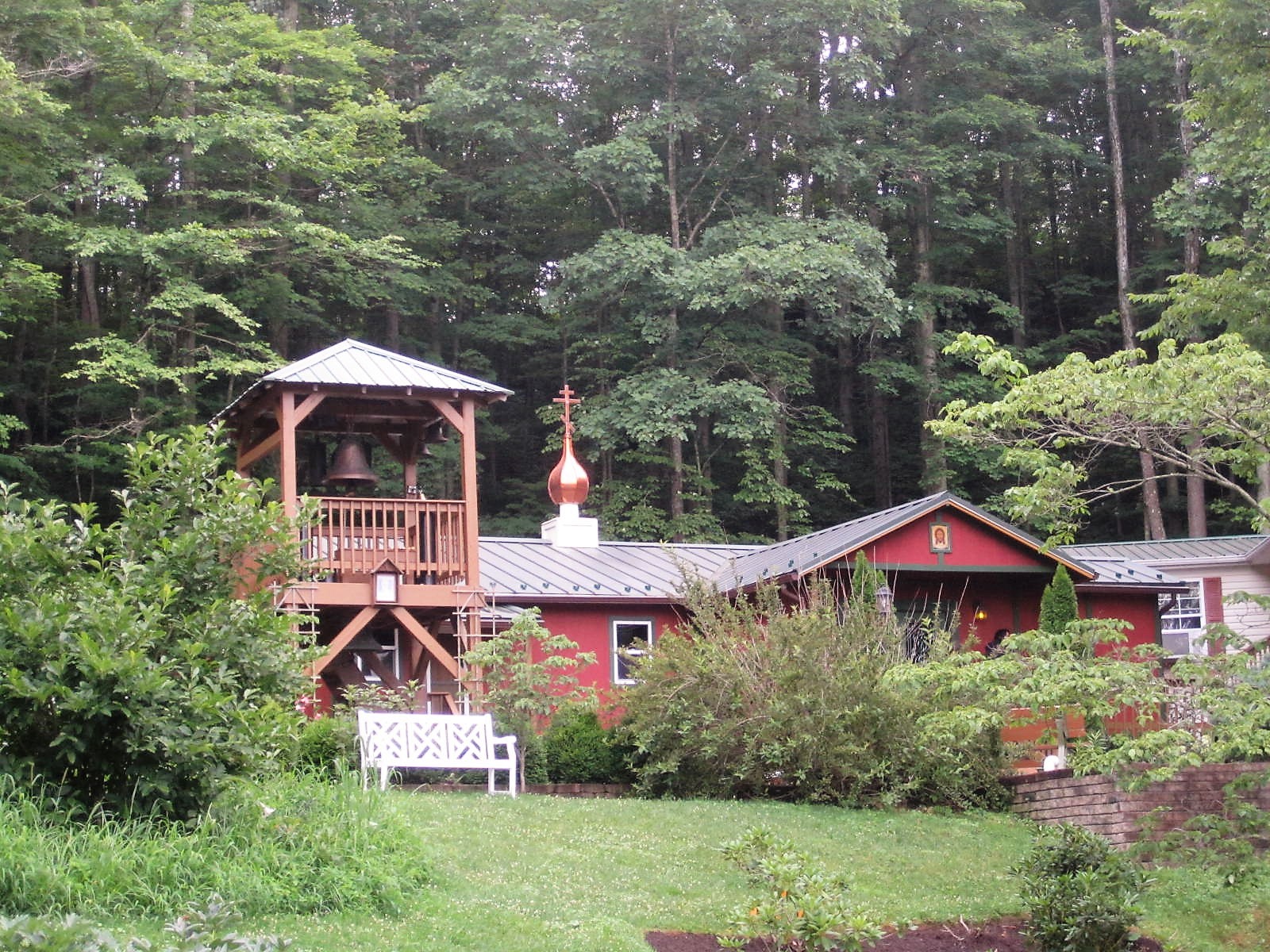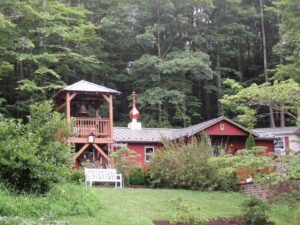 The brothers at the Hermitage of the Holy Cross in Wayne, West Virginia invite the faithful at their yearly pilgrimage on September 29-30.
The Divine Services will be presided by His Eminence Metropolitan Hilarion, First Hierarch of the Russian Church Abroad.
This year, the Myrrh-Streaming Hawaiian Iveron Icon will also be present, a unique experience offered to all.
After Sunday morning's Divine Liturgy, there will be a festive banquet, followed by a talk on the significance of monasticism and pilgrimage for laypeople in the 21st century, given by one of the monks.
At the border of Kentucky in West Virginia, the ROCOR Hermitage is a gem of peace, quiet, and prayer. The brothers support themselves by making incense, candles, and goat-milk products, like soap and body lotions.
The brotherhood (about 25 monks) under the wise guidance of Archimandrite Seraphim, is very hospitable. They witness to a life of real dedication to Christ. Laypeople can attend their services, all chanted in English and very prayerful.
Guests who stay at the guesthouse also eat with the monks at the Trapeza (refectory) and listen with them to the lives of the saints and to other spiritual readings.
This video gives a good idea of the place.
Click here to learn more about the pilgrimage and to sign up.