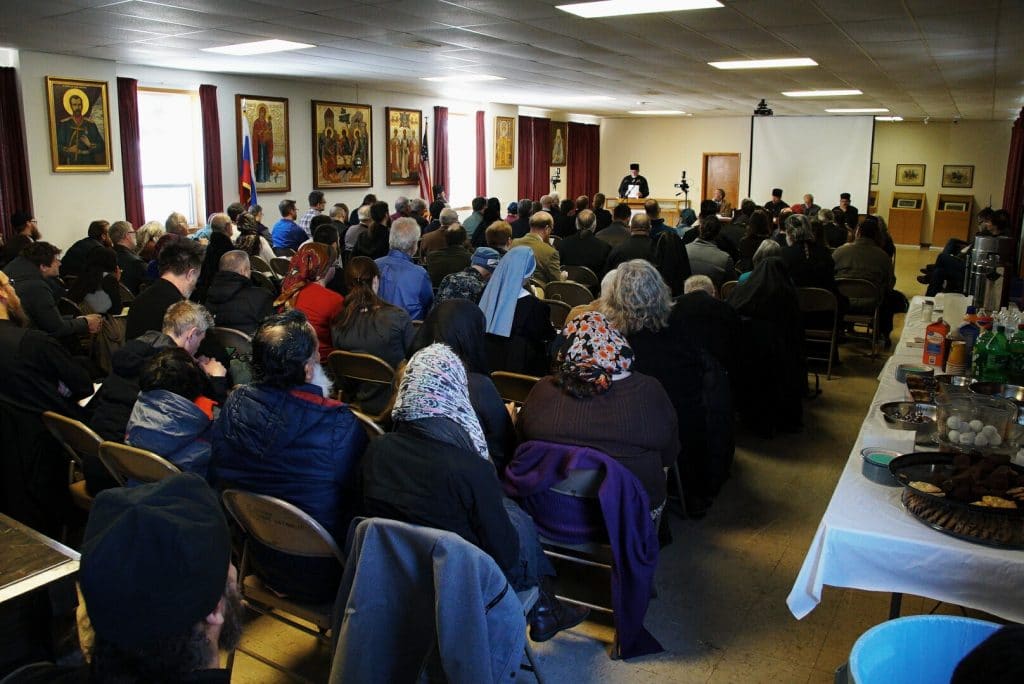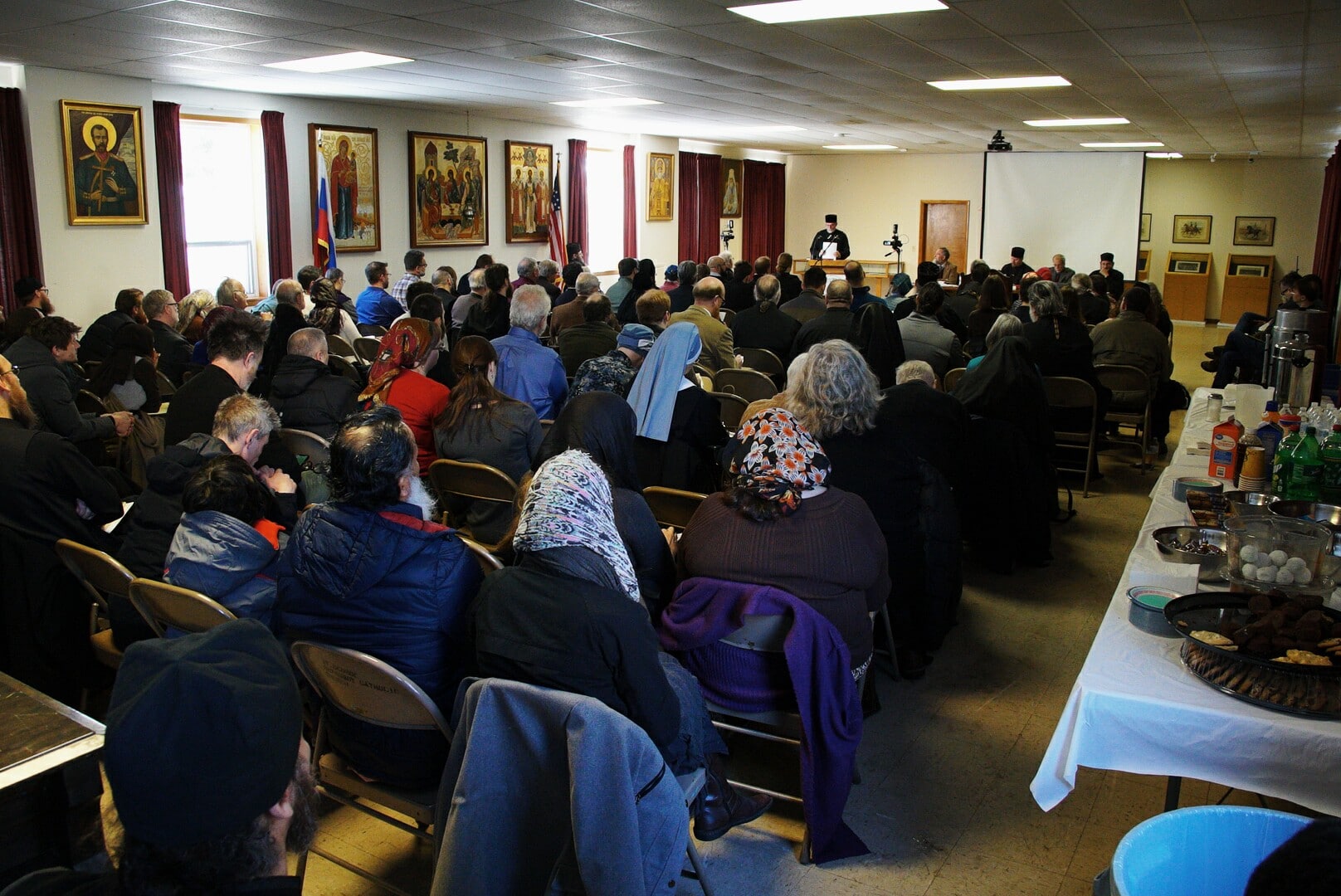 From March 7-9, 2019, Holy Trinity Orthodox Seminary in Jordanville, NY, organized a conference on "Chastity, Purity, Integrity".
It was presided by Bishop Luke, vicar of the Eastern American Diocese, rector of Holy Trinity Seminary, and abbot of Holy Trinity Monastery. Archpriest Alexander, dean of Holy Trinity Seminary, was the master of ceremonies.
Clergy from several Orthodox jurisdictions, and scholars from across the country participated. The lectures and discussions focused on how Orthodox anthropology need to engage with secular culture, for the necessary healing after the damage caused by radical modernists.
Click on the source to access the list of speakers and links to the video and audio recording of most lectures.
Source in English