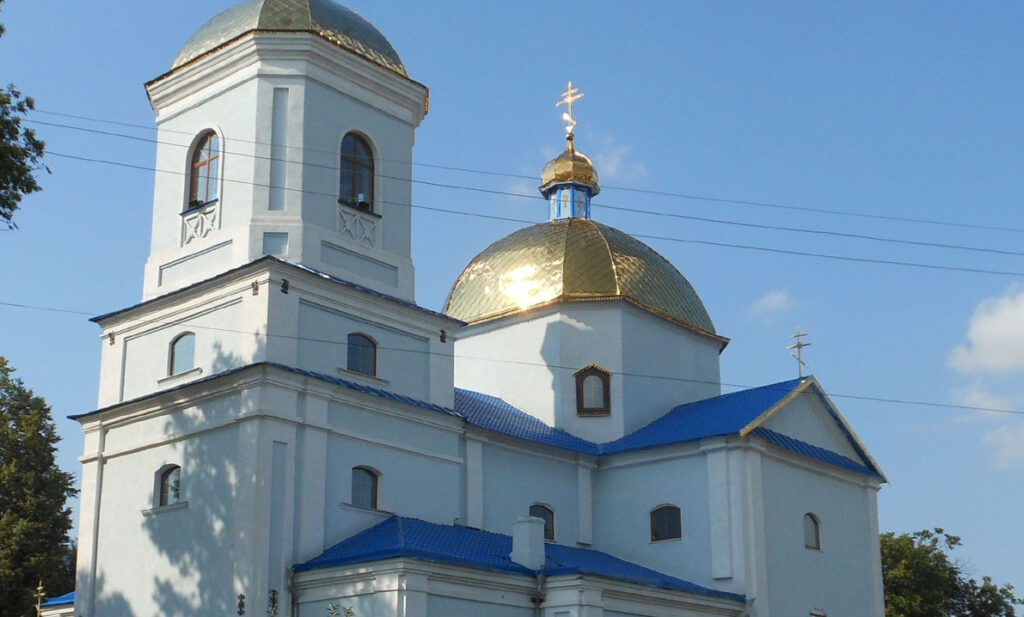 Metropolitan Simeon of Vinnytsia and Bar (Ukrainian Orthodox Church) declared that he remains a hierarch of the Canonical Church, despite articles recently published. Last week, he was one of two bishops who did not sign the decision of the Assembly of Bishops of the Ukrainian Orthodox Church.
Among other things, the statement mentioned the suspension of the Eucharistic communion with Constantinople, and the necessity of repentance for the schismatics in Ukraine.
The Metropolitan later added that he intended to participate in the "Unification Council" for the creation of a new Ukrainian Church, independent of Moscow.
But last Saturday at Vigils, in a sermon given to the faithful of his diocese in the cathedral of Vinnytsia, he asked not to be counted among the "transgressors".
"I am not a transgressor, and regarding all that is written in the decision [of the Assembly of Bishops], I have not yet "transgressed" anything. Besides, I have not left [i.e. to join another ecclesiastical jurisdiction],  contrary to the rumor that has spread everywhere," he explained.
He considers that if a sanction is applied to him in such a situation, it will be "a very gross error".
"I expressed my own point of view, not the opinion of my diocese," he added, stressing that he has always been in favor of the unity of world Orthodoxy and of Orthodoxy in Ukraine.
In his sermon, he also said that during the 22 years of his episcopal ministry, "he had never encouraged nor forced anyone to oppose the Church."
On November 15, the clergy of the city of Vinnytsia had expressed their disagreement with the position of their diocesan bishop. In addition, they have started collecting signatures in the parishes of the Diocese of Vinnytsia to defend the Ukrainian Orthodox Church, and to support its primate as well as the decisions of the November 13 Assembly of Bishops.