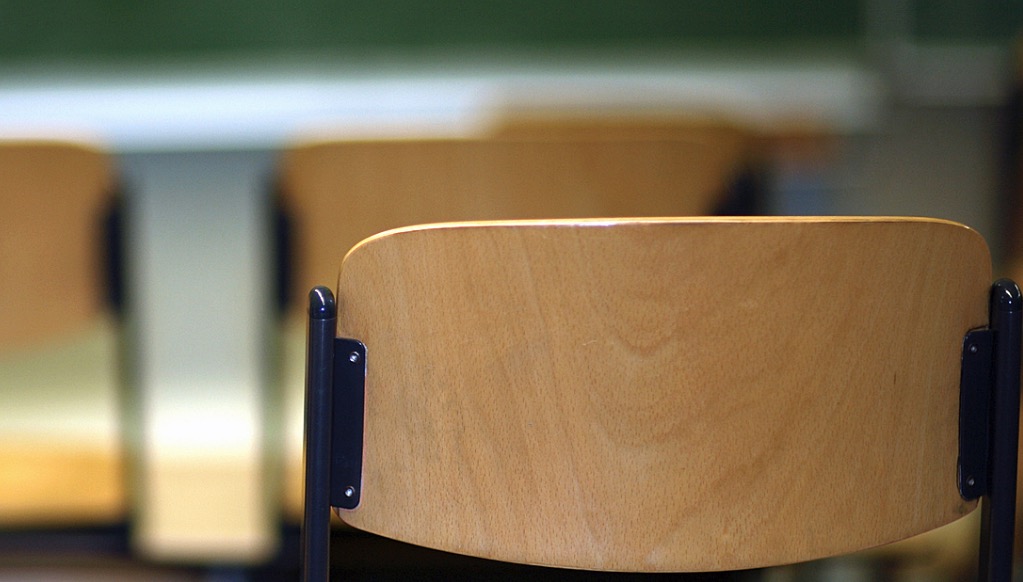 During the 2018/19 academic year that just ended, 13,600 students of both sexes attended these classes in 1,000 teaching places. Last year, (2017/2018), they were 12,682 in 912 places of education, and the year before, they were 12,117 in 896 places.
In 2012/2013, only 10,003 students attended the Orthodox religion course, and fifteen years before that, only 5,000. Half of the number of students and schools is in Vienna.
The Orthodox religion course was launched in Austria in 1991, and the Orthodox School Board was set up in 2005. 
In Germany, Orthodox classes are taught in several Länder, including North Rhine-Westphalia and Lower Saxony. 
Metropolitan Arsenios Kardamakis (Constantinople Patriarchate), the President of the Conference of Orthodox Bishops of Austria, considers that religion teachers have an important task. In a society where it is increasingly frowned upon to talk about God in public, religion teachers have a particular function to play, namely, "to speak about God to students and to strengthen their faith", he declared.
Source  in German