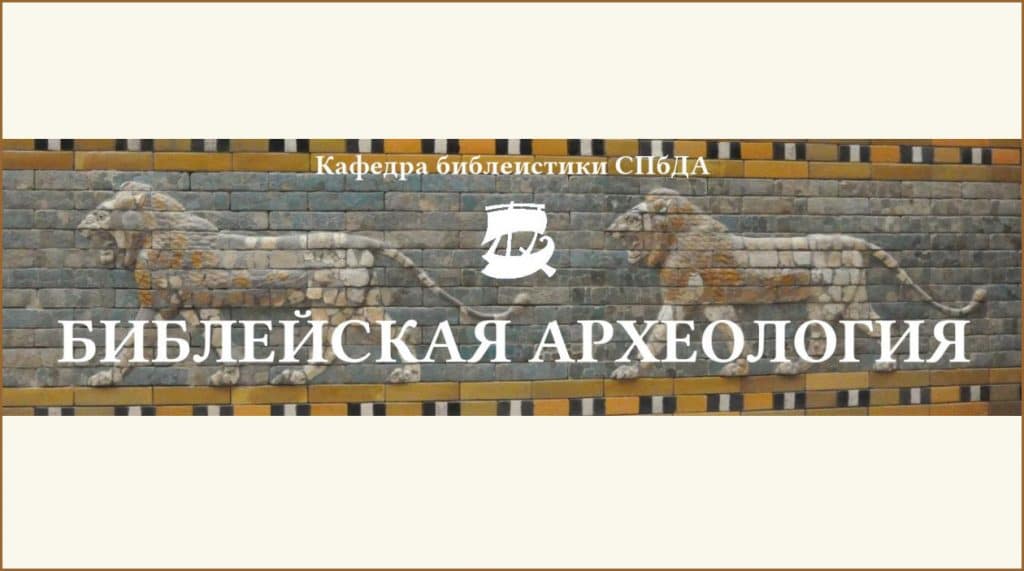 For more than 30 years, research has been carried out in the field of Biblical archaeology, within the framework of the Chair of Biblical Studies at St. Petersburg Theological Academy.
One of the important results has been the preparation and publication, between 2010 and 2014, of three multimedia textbooks containing the description of archaeological objects from Biblical regions — Holy Land, Asia Minor, and Jordan. All the pictures and videos were taken by teachers and students of the Department of Biblical Studies, during archaeological expeditions conducted from 2007 to 2014.
Online versions of the Russian textbooks, originally published on DVD, are available on the different sections of the website. Each archaeological object has its description, as well as a photo gallery, and sometimes videos.
The material is intended for teachers and students in theological academies and seminaries, as well as for those wishing to become familiar with Biblical archaeological evidence, and to know more deeply the meaning of Sacred Scripture.
The site describes 42 archaeological sites, with 1350 photos and 247 videos. A fascinating work for all, even if those not familiar with the Russian language.
Source in Russian