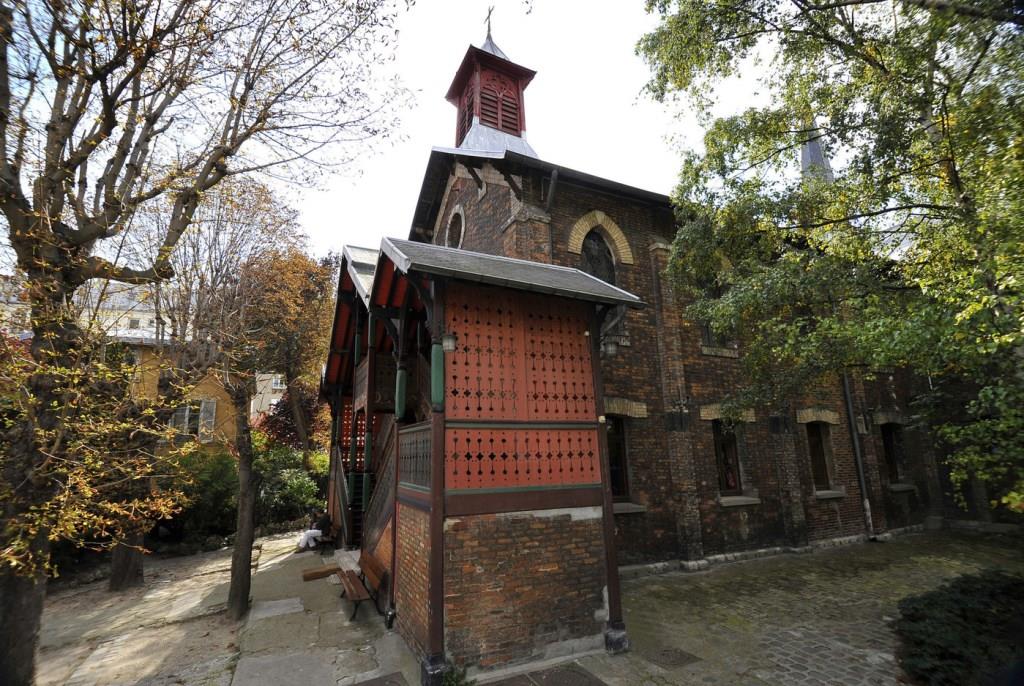 The Saint Sergius Orthodox Theological Institute of Paris sent us their communiqué in which they take note of the decision of the Holy Synod of the Ecumenical Patriarchate concerning the Archdiocese of Orthodox Churches of Russian tradition in Western Europe.
"The Saint Sergius Orthodox Theological Institute of Paris takes note that the Holy Synod of the Patriarchate of Constantinople has decided to revoke the exarchate status conferred by them to the Archdiocese of Russian Churches in Western Europe through the tomos of 1999.
The archdiocese was established a century ago as a result of the Bolshevik Revolution. According to the canonical order, such a decision amounts to decree the dissolution of this union of parishes, and to attach them, while respecting their liturgical tradition, to the various metropolises of the Ecumenical Throne to which they report in the countries of the European Union.
This decision thus puts an end to a historical period which, in fact, was already over, while preserving the pastoral needs of the faithful.
As a private and independent university under French and European law, recognized by the Ministry of Higher Education, Research and Innovation, and integrated into the Bologna Process, the Institute is therefore not affected by this measure in regards to its status.
Moreover, the Institute's only goal is to pursue its mission in peace and efficiency, that is, to promote Orthodox theology for the service of the whole Church. In troubled times, its only policy is to carry on with its vocation, by welcoming students who, whatever their jurisdiction and their national or cultural roots, come from all continents to receive our teaching. Its only ambition is ultimately to announce the Gospel of salvation and to train younger generations to witness to the understanding of the faith.
Consequently, through His Eminence Metropolitan Emmanuel, the President of the Assembly of the Orthodox Bishops of France, that we are honored to count among our alumni, the Saint Sergius Institute renews today its faithful attachment to the person and action of His All-Holiness Bartholomew I and reaffirms its attentive following in the spirit of unity called by the Holy and Great Council of Crete.
Paris, November 28, 2018. "