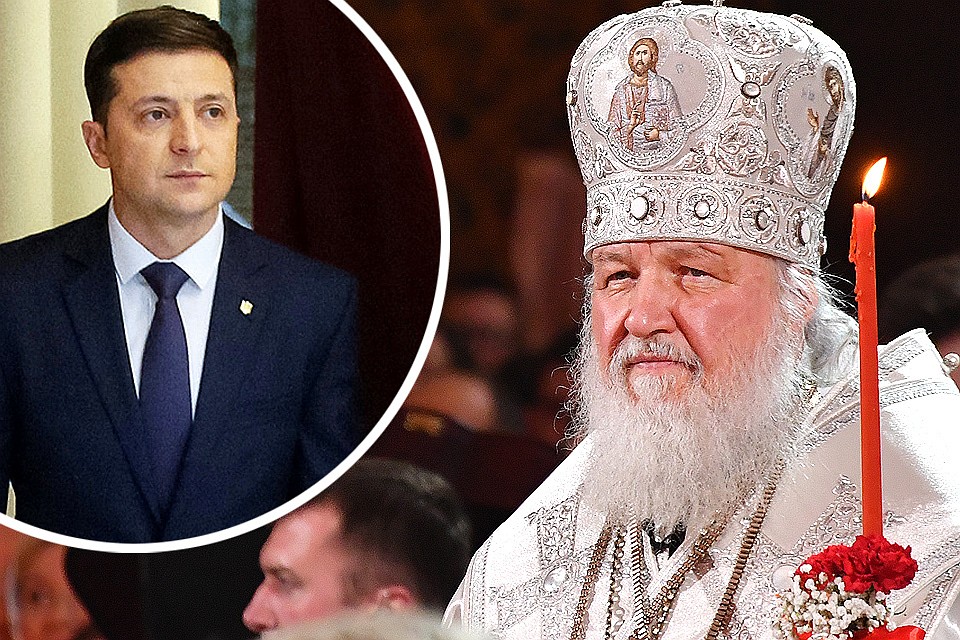 "To V. O. Zelensky, the President-elect of Ukraine,
Dear Volodymyr Oleksandrovych,
Please accept my congratulations on your election as President of Ukraine, a position involving high responsibilities.
The people of Ukraine, in supporting your candidacy, have put their hopes in you, expecting an improvement in their life. A historic opportunity is offered to you to unite the nation, and to personally contribute to the solution of the country's economic and social problems, as well as to the resolution of conflicts and divisions. I am convinced the State can work effectively to raise the standard of living of citizens only through the joint efforts of all the well-meaning forces in society, participating equally in the national dialogue.
I express the sincere hope that the sad period of pressure and discrimination against Ukrainian citizens belonging to the Ukrainian Orthodox Church will come to an end.
May the merciful God assist you in your good works and your undertakings, may He grant you the wisdom and strength necessary for your forthcoming labors for the good of the Ukrainian people.
Respectfully,
+ Kirill
Patriarch of Moscow and All Russia"
Source in Russian