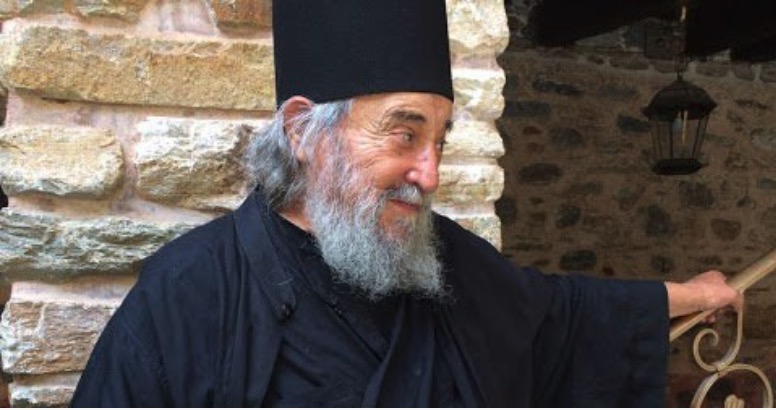 Archimandrite Gregory, the hegumen of the Docheiariou monastery (Mount Athos), passed away on the night of Tuesday, October 23, 2018, at the age of 76 and after a long illness.
A native of Paros, where he began his monastic life, he left for the Monastery of Saint John the Theologian on the island of Patmos, and then went to the Docheiariou monastery on Mount Athos, where he lived for forty-one years.
He was a spiritual son of Elders Philotheos Zervakos (+1980) and Amphilochios Makris (+1970, now canonized). Father Gregory successfully carried out the restoration of the Docheiariou monastery.
Source in Greek