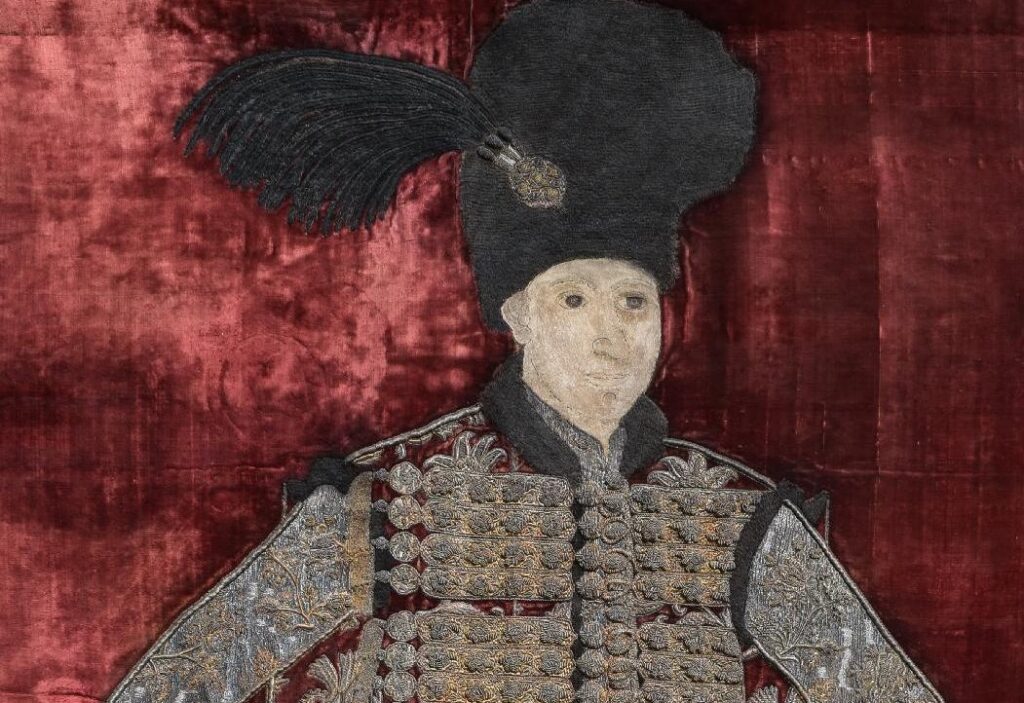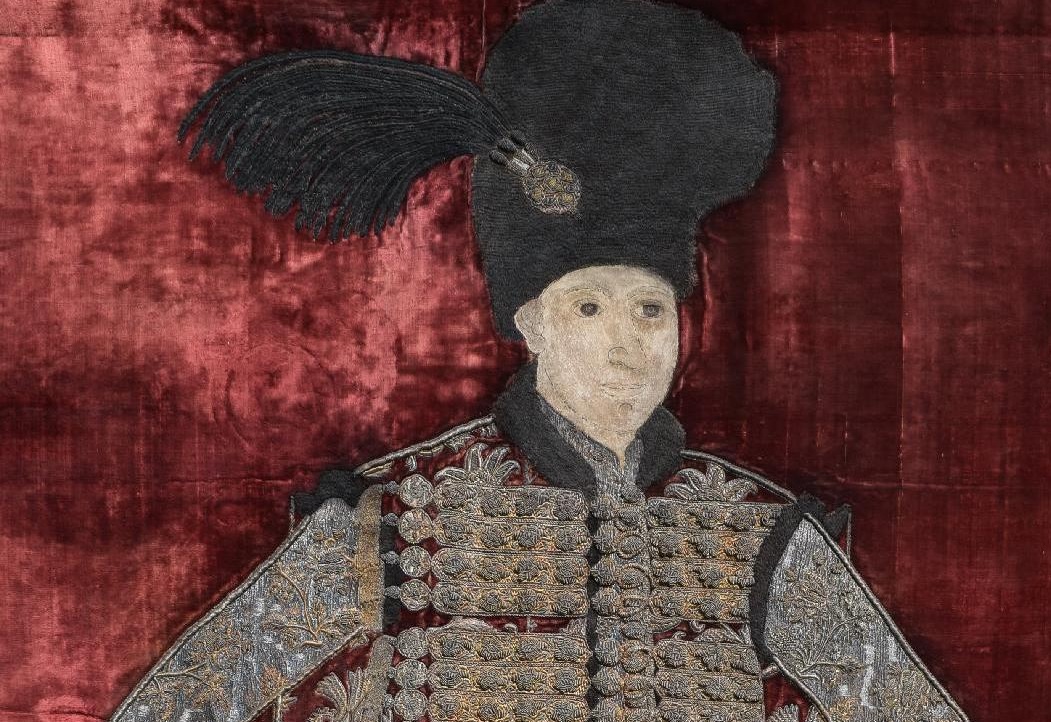 Romanian liturgical embroideries of Byzantine tradition will be presented as part of an exhibition at the Louvre, April 17 – July 29, 2019. The public will be able to admire the embroideries of Trei Ierarhi Monastery (The Three Holy Hierarchs Monastery, Iaşi, Romania), of Putna and Suceviţa monasteries, and of other monasteries located in southern Romania, as well as the famous "St. George Battle Flag" offered by St Stephen the Great to Zograf Monastery (Mount Athos).
The two heritage pieces preserved at The Three Holy Hierarchs Monastery are 17th century tomb covers representing Princess Tudosca, Prince Vasile Lupu's first wife, and their son Ioan. Vasile was the founder of the monastery. These pieces are today in the "Gothic Room" of the Monastery Museum.
It is not the first time these two embroideries are exhibited abroad. Back in 1927, they were presented in famous exhibitions in Paris and Geneva. This year's exhibition at the Louvre aims to showcase the exceptional character of the Romanian collections of Byzantine tradition embroidery, gems of the Romanian and universal heritage.
They illustrate the extraordinary development of the Byzantine tradition of embroidery in Romanian lands, from the mid-15th to the mid-17th century.
The exhibit will be open every day except on Tuesdays, from 9am to 6pm. On Wednesdays and Fridays: until 9:45 pm.
Source in Romanian