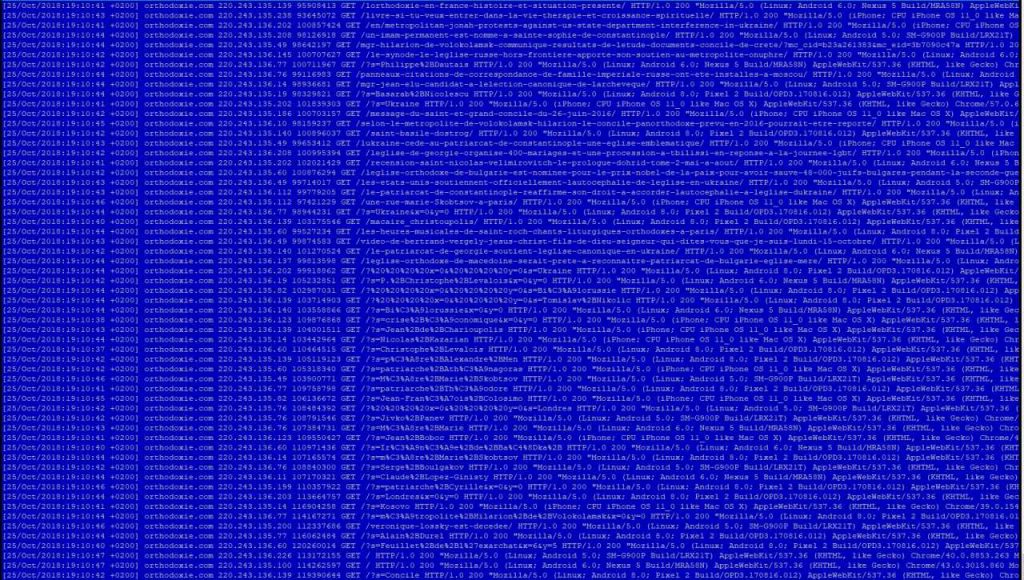 Some of you have expressed having issues logging into your accounts, or not being able to load certain pages of our site. We would like to apologize and explain the reasons for this inconvenience that you may have experienced recently.
The main reason that we found is a surge of bot activity, which puts a huge pressure on our server when they scan our site. The pressure goes up to 20 times more than what the server was designed to withstand. The bots are coming from IP addresses in China.
We are doing everything to remedy this issue daily, despite the fact that we're a very small organization with very limited resources. However, we have faith and courage and we ask you to pray for us to have strength to continue our work in the service of Christ and His Church. We count on your loyalty and your indispensable support, for which we thank you very much!