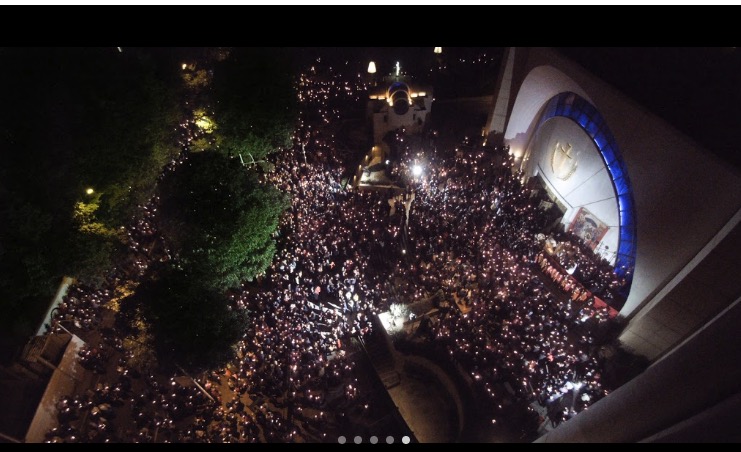 In his paschal message, among other things, the primate declared,
"Christian hope does not come from an ill-defined optimism, it is not linked to a utopian illusion. It is founded on the certainty that there is an Almighty God, Creator of all things and Providence. He is a personal God of love, who so loved "the world that He gave His only begotten Son, that whosoever believeth in Him should not perish, but have everlasting life" (Jn 3:16 ).
The hope of the Resurrection does not refer to any indefinite idea, it is related to a Person, the God-man Jesus Christ, who voluntarily suffered terrible tortures, who was crucified, and conquered death.
The exclamation "Christ is risen!" does not mean that God is risen, as the Godhead does not die, but that the God-man Christ is risen and has raised up the human nature, which He has received from the Holy Spirit and from the Theotokos".

You can see here pictures of the Pascha celebration in Tirana, and here in different cities of Albania.

Source in Albanian