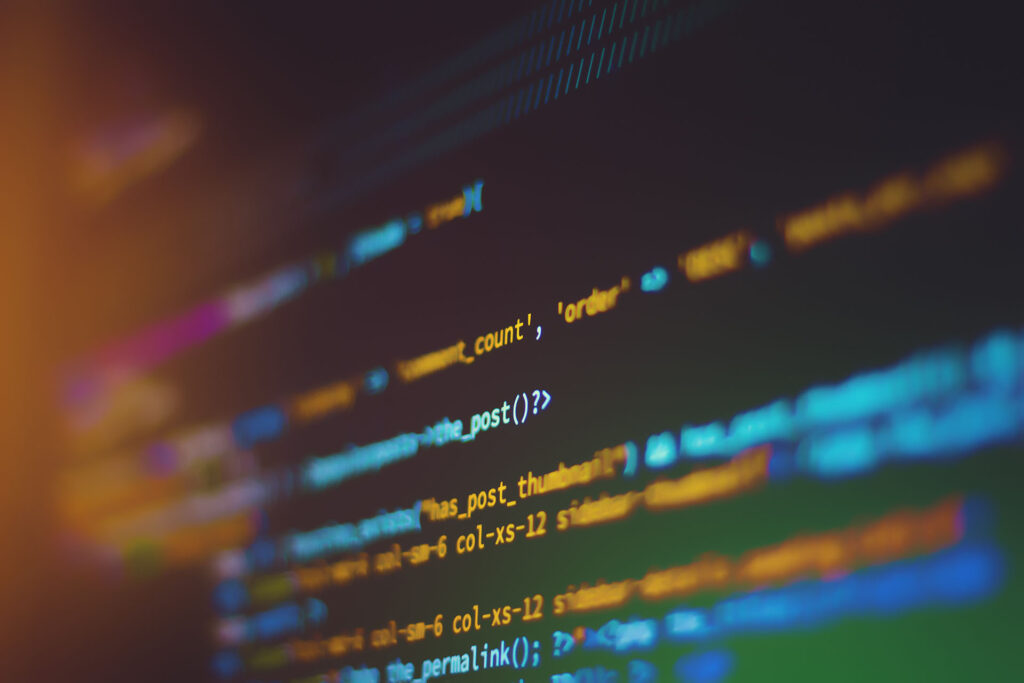 We would like to inform you that our website stands on the side of your privacy and the right not to be tracked.
Alongside the fact that Orthodoxie.com is being hosted on a virtual server in a German data center provided by Hetzner Online GmbH (https://www.hetzner.com/), which is completely GDPR compliant, we needed to take a step further and ensure that your data doesn't leave the safety zone.
Every website tracks visitor behavior in order to improve their services or content, and the most popular service for that is Google Analytics, Google's freemium product that integrates seamlessly into Google's ecosystem.
However, it seems that Google and its products and services are under strong scrutiny by the EU because it seems that the Internet giant doesn't seem to be respecting the GDPR in its entirety.
Although this might get resolved in the future, we didn't believe that we should sit idle and let your data potentially be shared with the rest of Google's ecosystem.
Therefore, we have decided to move away from Google Analytics and use a more privacy-oriented software that enables us to keep 100% of all visitor activity data on our GDPR compliant virtual server. The bottom line is your browsing history on our website will never go to any third party because the system is built like that by design.
The tracking software is called Matomo, and you can learn more about it here: https://matomo.org/why-matomo/.
You are able to fully opt-out from any kind of tracking by going to our Privacy policy page and unchecking the box. You will also find a link to this page at the bottom of every page, so you can find it easily at any time.
On that page, you'll also find all the data we track and why.