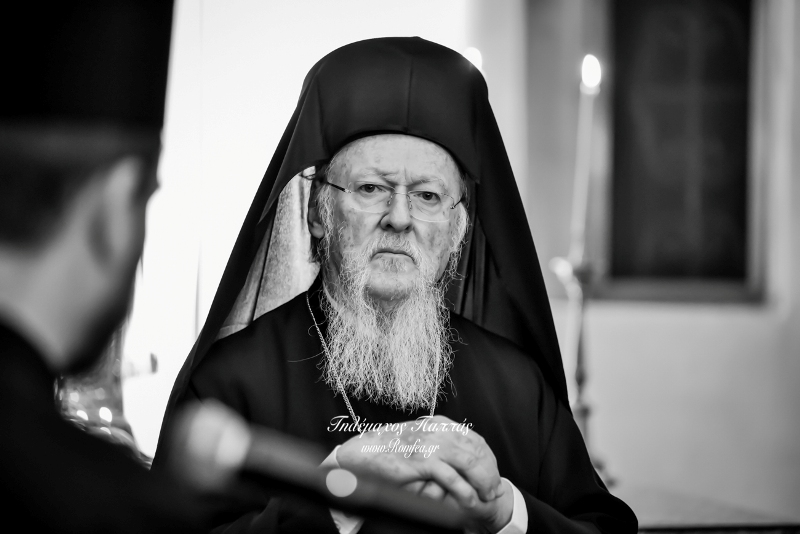 The Archdiocese of Russian Orthodox Churches in Western Europe published a statement by their Archdiocesan Council on March 29. It informs us that a delegation of the Archdiocese was received by Patriarch Bartholomew.
Here is the official text of the statement:
"A delegation, composed of Archpriest Alexander Fostiropoulos (London), Archdeacon Vsevolod Borzakovsky (Rome) and Professor Cyrille Sollogoub (Paris) was warmly received by His Holiness the Ecumenical Patriarch Bartholomew, in the presence of Metropolitan Emmanuel of France .
The delegation handed over to H.H. the Ecumenical Patriarch the letter written by the Council of the Archdiocese, following the Extraordinary General Assembly of 23 February 2019, which refused to accept the dissolution of the Archdiocese by nearly 93% of the votes.
A constructive exchange has begun; it is planned to continue this consultation to consider the future of the Archdiocese."
Source in English