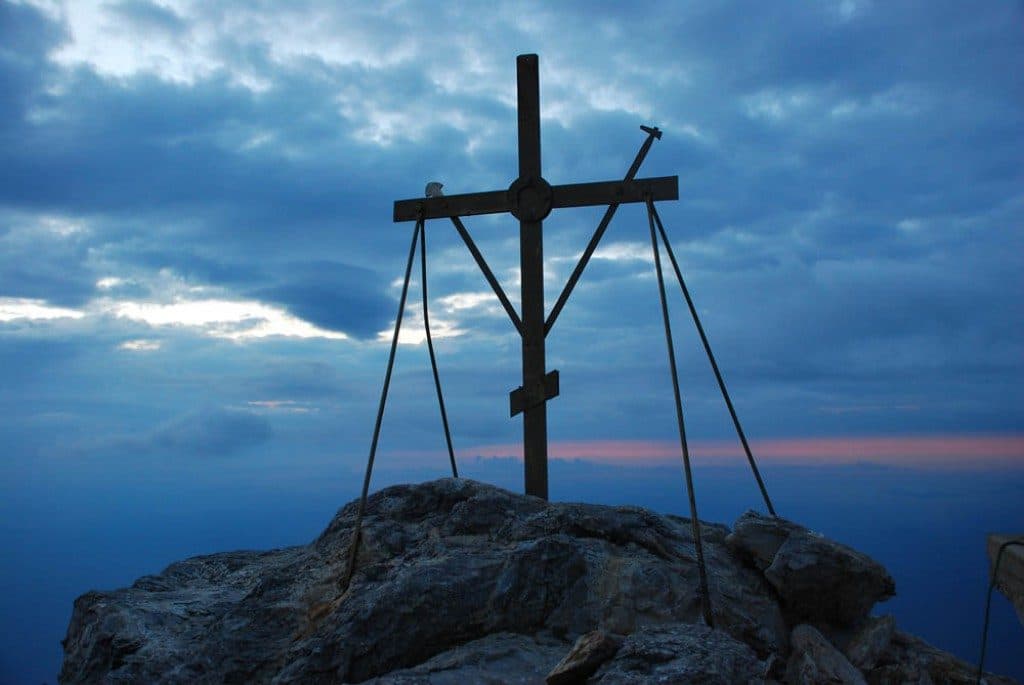 A delegation of the new Ukrainian autocephalous Church led by "bishop" Pavel Yuristy made a trip to Mount Athos. They arrived on February 7, 2019. As reported by the media, the delegation stayed in the monasteries of Xenophontos, Pantocrator, New Esphigmenou [the monastery of Esphigmenou having broken communion with the Patriarchate of Constantinople, a new community with a few monks was created in Karyes, in order to recover the historic monastery TN], and Vatopedi.
But the monasteries of Saint Panteleimon, Zographou and Docheiariou refused to receive the delegation, whose visit sowed division within the Athonite community.
The Holy Community met on February 11, 2019, to discuss which attitude the Athonite monks should adopt towards the representatives of the new Ukrainian autocephalous Church. But according to the Russian agency Interfax, the question will be examined again at the Holy Community next meeting.
Source in Russian