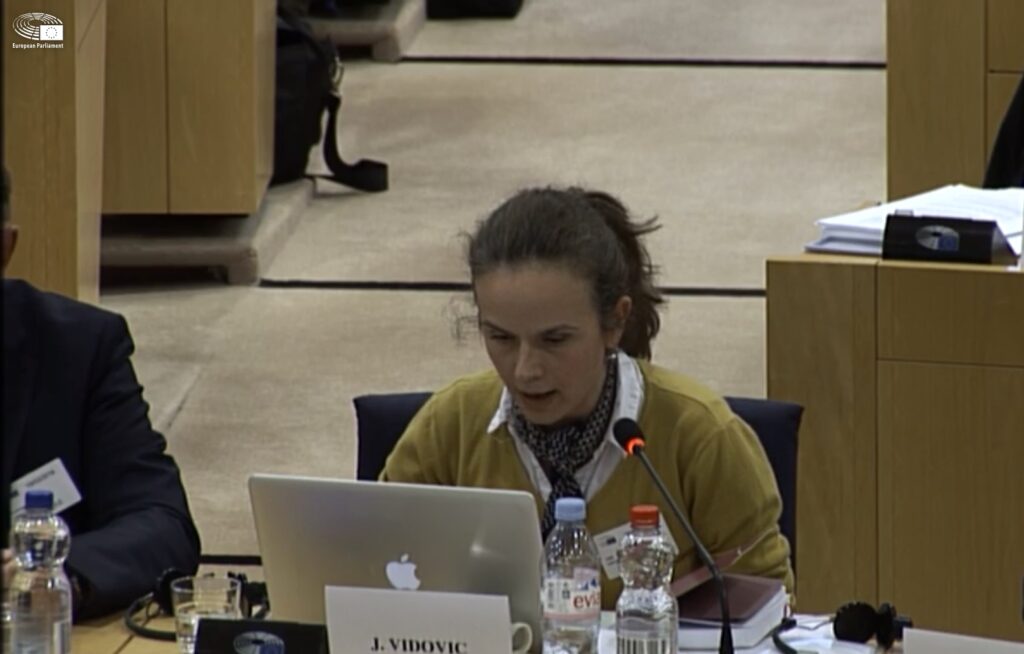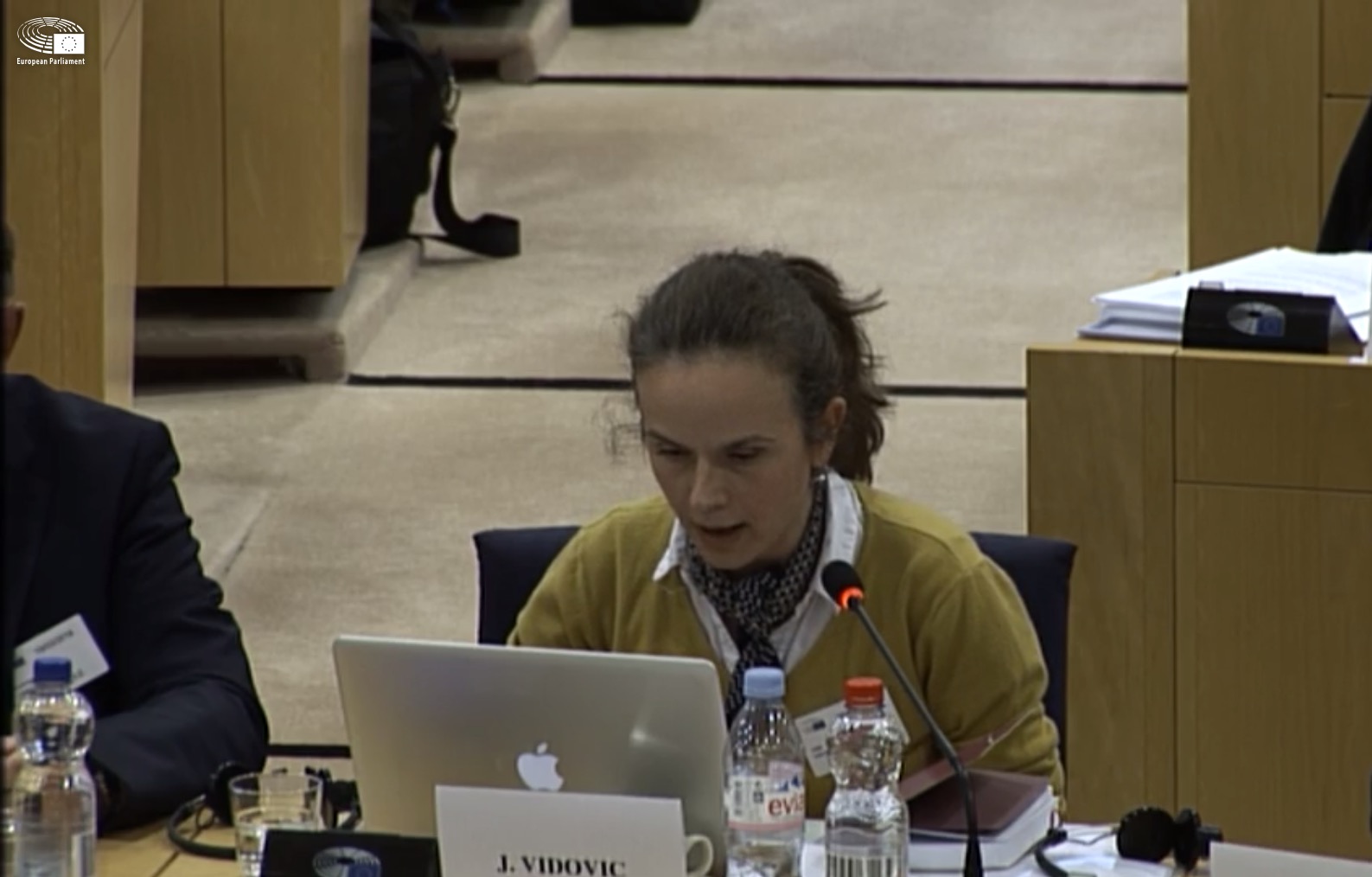 A seminar on Artificial Intelligence, as part of Article 17 of the Treaty on the Functioning of the European Union, was held on March 19 at the European Parliament in Brussels. The seminar, entitled "Artificial Intelligence: Ethical Concerns", was chaired by Mairead McGuinness, the Vice-President of the European Parliament.
It brought together representatives of the European Commission and representatives of Churches and religious and humanitarian organizations. It was organized with a view to presenting the final text of the European Ethical Charter on the use of Artificial Intelligence, which will be made public in April 2019.
Julija Vidovic, a professor of bioethics at St. Sergius Orthodox Theological Institute, spoke on behalf of the Conference of European Churches (starting at 16:56:30 in the video here above). In her speech, Julija Vidovic suggested an interdisciplinary collaboration emphasizing the exploitation of all knowledge and ethical approaches (scientific, technological, economic, political, philosophical, theological and others), for the development of ethical guidelines such as the one prepared by the European Commission.
The entire debate can be viewed on the website of the European Parliament.