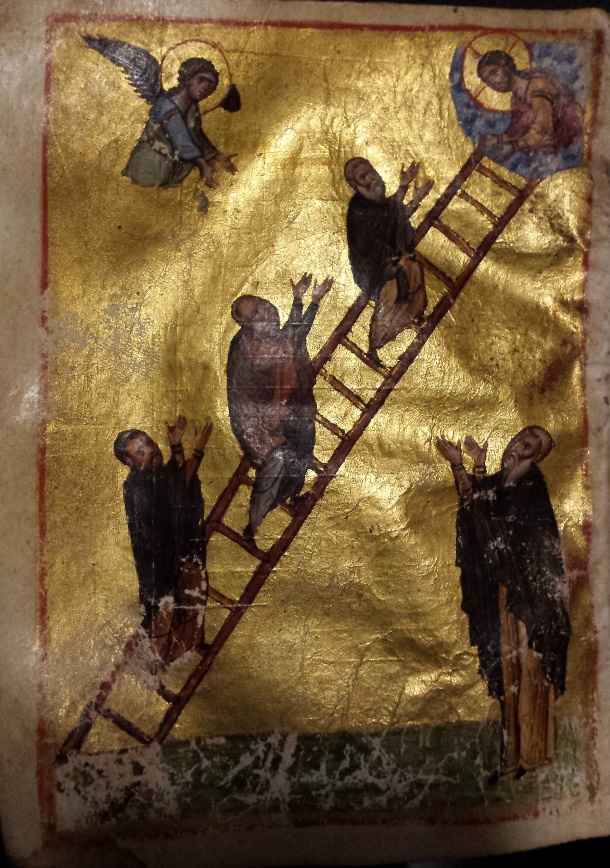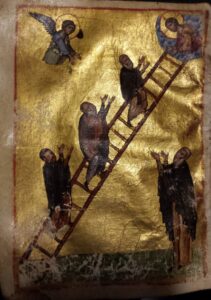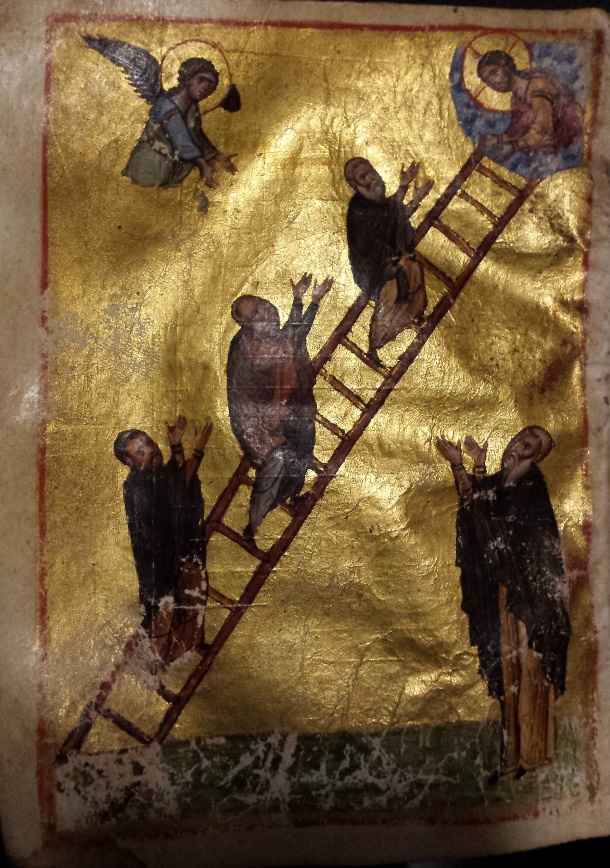 An International workshop on The Ladder of Saint John Climacus will take place on April 30, 2019 in Leuven (Belgium).
It is organized by The Leuven team of the research project Longing for perfection, in collaboration with  LECTIO (Leuven Centre for the Study of the Transmission of Text and Ideas in Antiquity, the Middle Ages and the Renaissance) and its Laboratory for Text Editing.
The conferences will be given in English and French and will focus on philological aspects of the book.
The last international conference on John Climacus took place in 2001 at Bose Monastery (Italy).
Find more information about content, speakers, and schedule here.
Source in English (with picture)