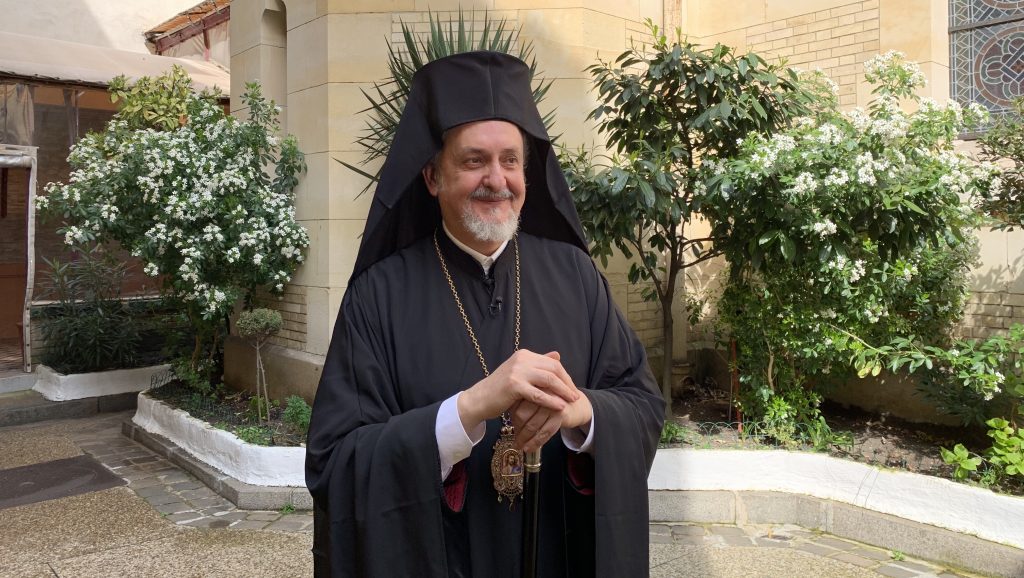 Until recently, Metropolitan Emmanuel was on the list of candidates for the throne of the Archdiocese of America, alongside Metropolitan Elpidophoros of Prousa.
However, according to the National Herald, Metropolitan Emmanuel himself would have informed the Ecumenical Patriarch Bartholomew that he was not interested in such a position.
As a reminder, on Saturday February 19 in the Patriarchal Church of St. George, the Ecumenical Patriarch Bartholomew, announced that after Pascha, the Holy Synod of the Patriarchate would proceed to the election of the new archbishops of the Archdioceses of America , Great Britain, and Australia.
The next meeting of the Synod is scheduled for May 9-11.
Source in Greek