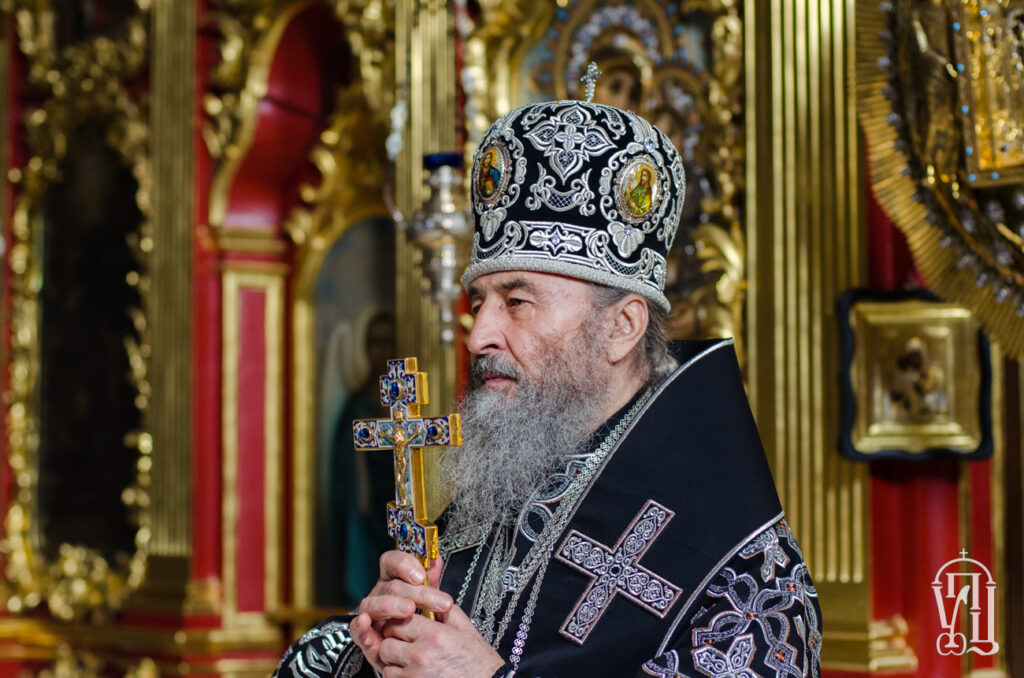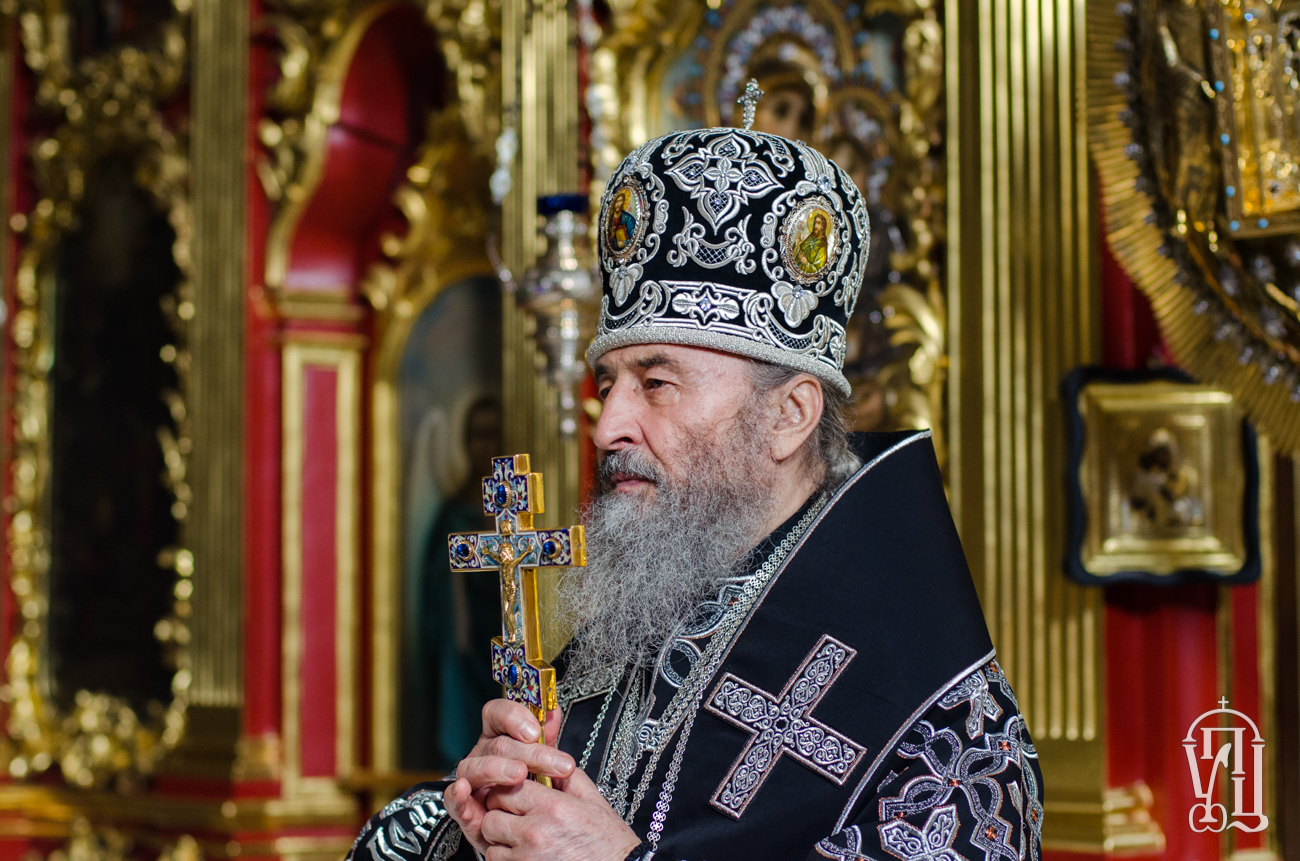 Following Met. Amfilohije's greetings, Bp. Viktor read out a letter from Met. Onuphry in which the Archpastor noted that reports of the deteriorating situation for the Serbian Church in Montenegro bring them great sorrow in Ukraine.
His Beatitude's letter reads in full:
Your Eminence!
Venerable Vladyka Amfilohije!
It is with deep sorrow that we in Ukraine receive reports of the deterioration of the situation of the Orthodox Church on the territory of Montenegro. The news that reaches us speaks of the threat of the forcible removal of holy sites and the destruction of specific places of prayerful worship, and much else that cannot but disturb our hearts and souls.
We are also aware of the recent draft law promulgated by the state authorities of Montenegro with a view to adopting a number of discriminatory measures against the Montenegro-Littoral Metropolis of the Serbian Orthodox Church in the question of Church property. Unfortunately, all of this is happening on a wave of support by politicians and other interested parties of nationalistic sentiments that are alien to the nature of the Church, to divide Orthodoxy in Montenegro from the ancient tradition of the Serbian people.
These trials of the Montenegrin faithful are especially acutely experienced by us in Ukraine where persecution against holy Orthodoxy from individual representatives of our Ukrainian state also has not ceased. The clergy and laity of the Ukrainian Orthodox Church are still experiencing a similar situation, when some politicians, for the sake of the immediate interests of this world, continue to divide the Body of Christ in the Church and introduce a spirit of secularism within the Church's enclosure. Therefore, our hearts beat in the union in prayer for one another today.
In the words of Holy Scripture, if one member of the body suffers, all the members suffer with it; whether one member is glorified, all the members rejoiced with it (cf. 1 Cor. 12:26). In these evangelical words, we find joy and comfort, and our sorrow is translated into joy.
On behalf of the episcopate, clergy, and laity of the Ukrainian Orthodox Church, I express fraternal prayerful support to you, dear Vladyka Amfilohije, as well as to the flock entrusted to your care, and I wish you God's unceasing help in standing firm for the purity of the Orthodox faith and the steadfastness of the unity of the Church of Christ our God, which is the pillar and ground of truth (1 Tim. 3:15).
With brotherly love in Christ,
Onuphry,
Metropolitan of Kiev and All Ukraine,
Primate of the Ukrainian Orthodox Church"