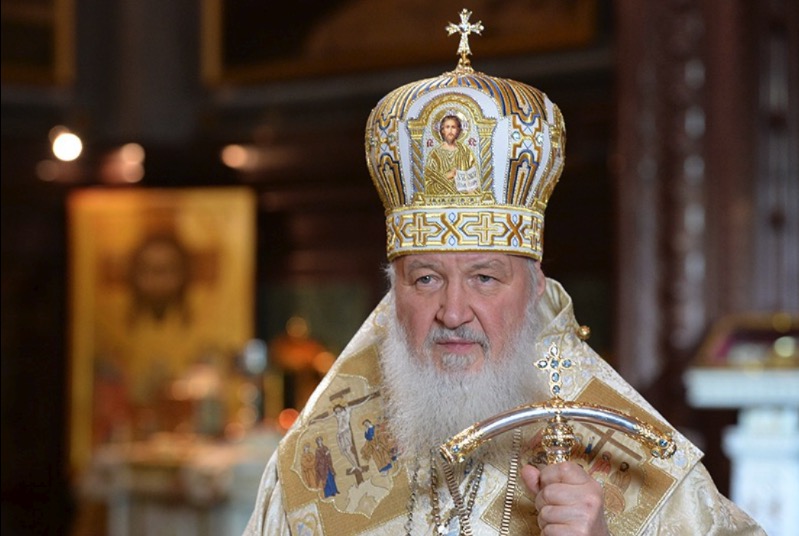 After his 2011 and 2013 visits to Moldavia, Patriarch Kirill is now preparing for his third visit in the next months. On this occasion, he may visit the region of Gagauz and the city of Balti, at the suggestion of the President of the country: Igor Dodon.
"I suggested that Patriarch Kirill should visit the city of Comrat [the administrative center of the Gagauz autonomous region in southern Moldova] and also the city of Balti [Moldova's second largest city, located in the northern part of the country] for the first time," the president explained.
From September 13-16, Patriarch Kirill will also participate in the World Congress of Families in Chisinau, with many experts, political figures, and public opinion leaders coming from over fifty countries.