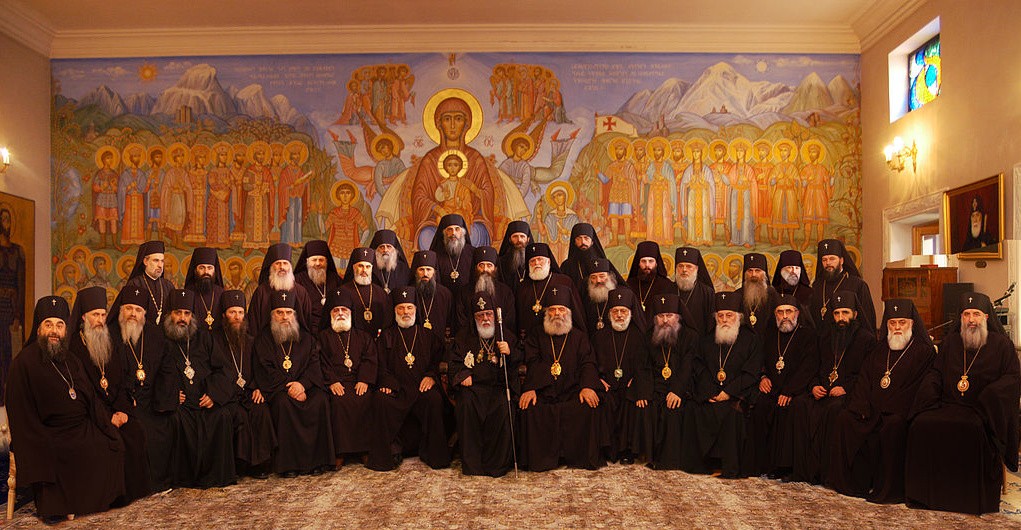 Only 9 of the 47 hierarchs of the Georgian Orthodox Church support the new autocephalous Orthodox Church of Ukraine, in one way or another. This was reported by the Jamestown Foundation American institute for research and analysis. 
The author of the report mentions that only three hierarchs have openly expressed their support for the new Church, namely Metropolitans Joseph of Shemokmedi, Petre of Chkondidi, and Gregori of Poti and Khobi. 
Six other bishops, Jacob of Bodbe, Zosimas of Tsilkani and Dusheti, Vakhtang of Nikortsminda, Dositheus of Belgium and the Netherlands, Savva of North America, and Zenon of Dmanisi and Agarak-Tashiri, the administrator of the Georgian parishes in Great Britain, expressed in one way or another their support for granting autocephaly to Ukraine. 
But 38 bishops are opposed to the recognition of the new Ukrainian entity. Among them is the potential successor to the current patriarch of Georgia, the locum tenens of the patriarchal throne, Metropolitan Shio of Senaki and Chkhorotsqu.
Source in Russian (with picture)