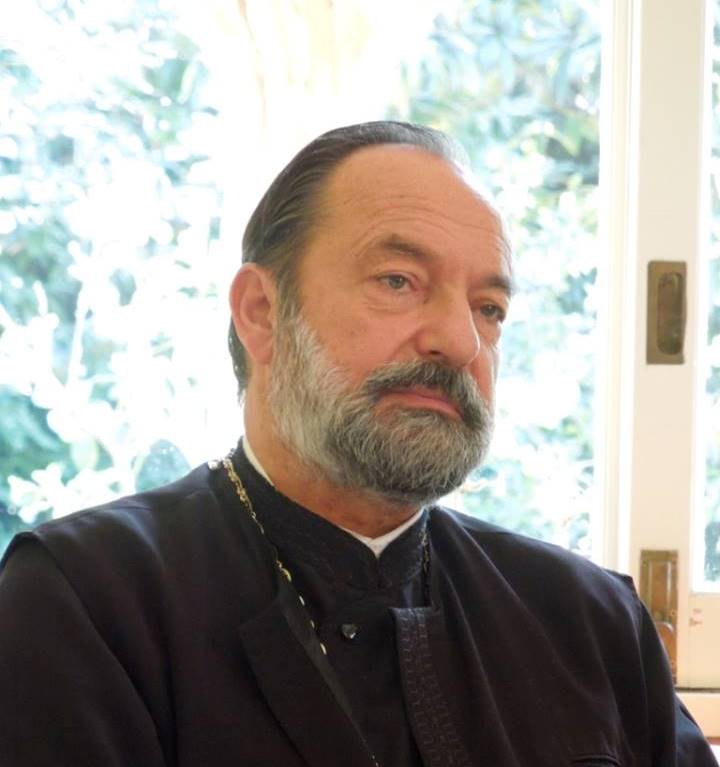 Father Jean Boboc passed away on April 4, 2019, after a long and courageous fight against illness. He was a priest at Holy Archangels Cathedral in Paris (Romanian Orthodox Metropolis of Western and Southern Europe).
A medical doctor from the Paris Faculty of Medicine, and a specialist in clinical pharmacology and toxicology, he worked as a practitioner and a research director, both in France and in the United States. This experience led him to reflect on issues of bioethics and society problems of our time.
He had a Ph. D. in Orthodox Theology from St. Sergius Institute, he was the author of several books, a translator, and the first dean of the Dumitru Stăniloae Orthodox Center for Studies and Research in Paris.
Memory eternal!