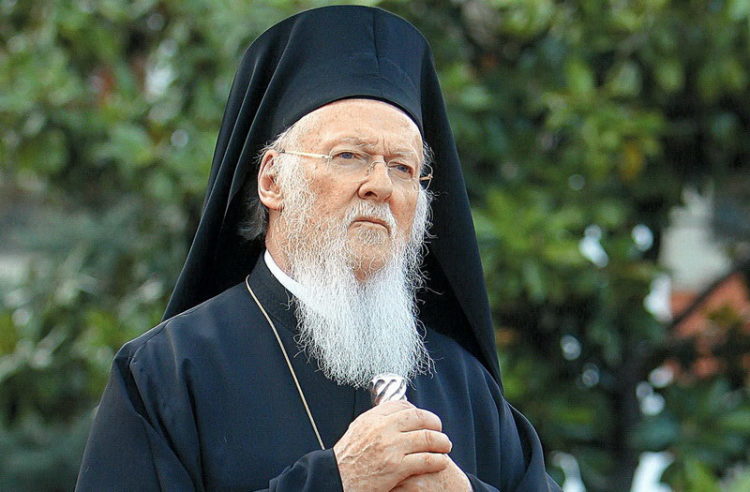 In a letter sent to Patriarch Bartholomew, the Slav-speaking "RAINBOW" party asked for his permission to celebrate the Divine Liturgy in Macedonian in the parishes belonging to the "minority of ethnic Macedonians in Greece".
This is in the context of the Prespa Agreement and the official recognition of the "Macedonian language".
The letter specified that historically, "Metropolitans in Northern Greece were the first to destroy old Macedonian Orthodox churches which had painted murals and inscriptions in the Cyrillic alphabet. Even today, we are victims of the implicit hostility and intolerance of a significant portion of the clergy of the Metropolises of the New Lands."
The authors of the letter asked Patriarch Bartholomew to "embrace them with the same fervor with which he embraces the Constantinople Greek minority".
Source in English