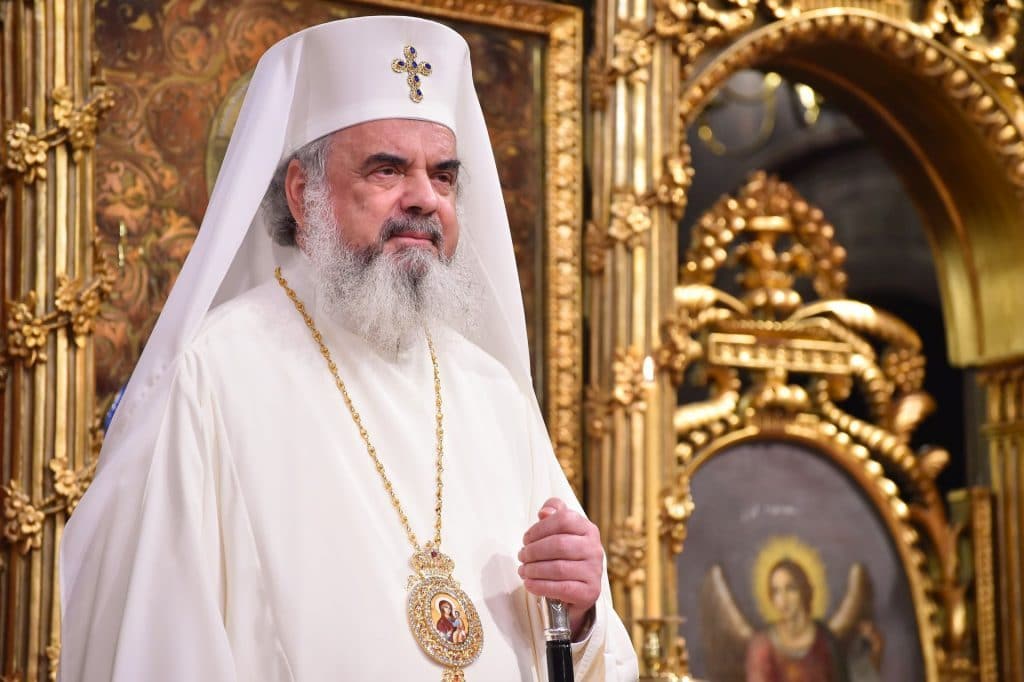 The site of the Orthodox Church of Moldova (Moscow Patriarchate), referring to the Romanian sources of the site G4Media, mentions that the Orthodox Church of Romania is facing an extremely difficult decision with a major political and social impact: what stance should they take regarding the Ukraine claim to autocephaly?
While Ukraine is pushing for a quick decision by the Romanian Orthodox Church, its leaders are delaying their decision for two reasons, according to G4Media.
In the first place, the Romanian Orthodox Church is waiting for the decision of Ukraine on the language chosen for the religious services in the churches of the Romanian minority in Ukraine. The recent outbreak of nationalism in Ukraine has led to the adoption of a law on education which severely limits the rights of minorities in their mother tongues. And the creation of an autocephalous church has begun to fuel the fears of minorities: the Romanian-born faithful in Ukraine fear to lose their right to celebrate in Romanian.
Besides, the internal context in Ukraine is likely to fuel these fears. Ukraine is in the middle of its election campaign for next year's presidential and parliamentary elections, and President Petro Poroshenko and his party are taking full advantage of the nationalist trend.
The second reason for the reluctance of the Romanian Orthodox Church is connected to the creation of a precedent for the Republic of Moldova. There too, two Orthodox Churches coexist, the one under the jurisdiction of Moscow, and the other under the jurisdiction of Bucharest. None have asked for autocephaly, but if the Orthodox Church of Ukraine gets it, Bucharest fears that Moldova will be tempted by a similar approach in the future.
Thus, the public reaction of the Romanian Orthodox Church has been to delay their decision. "The position of the Romanian Orthodox Church is favorable to the granting of autocephaly, but amicably through dialogue between the Ecumenical Patriarchate and the Russian Orthodox Church, because in the past, both have had jurisdiction over the Ukrainian Church," said Vasile Basescu, the Patriarchate spokesman.
Source in Romanian