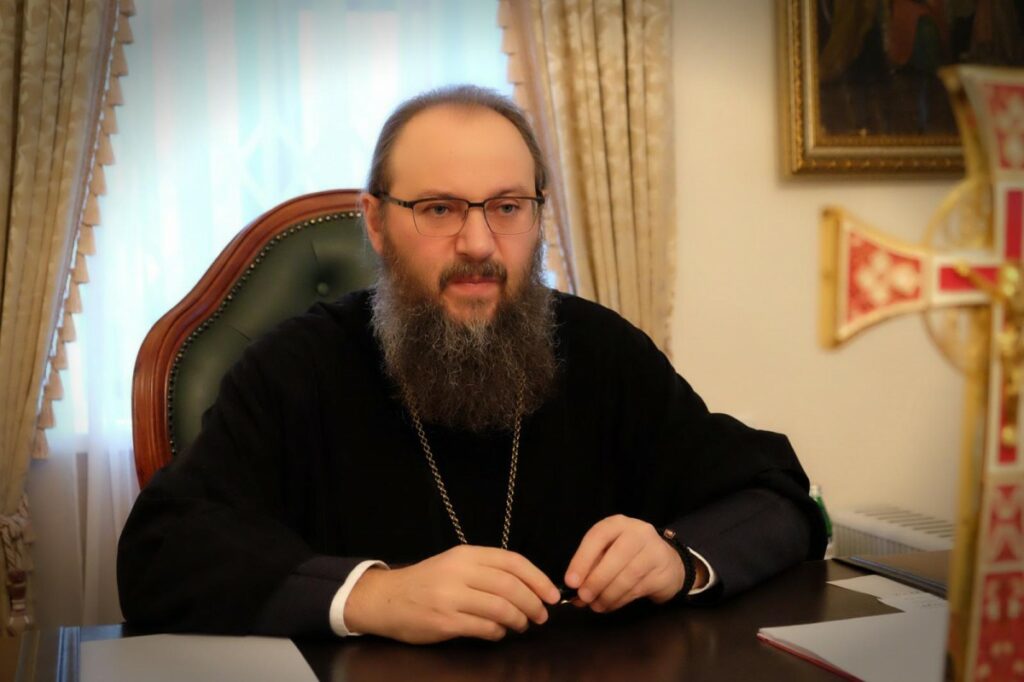 Disciplinary sanctions will be applied to the members of the Ukrainian Orthodox Church who join the process of granting the autocephaly to the Orthodox Church in Ukraine, as they would thus violate the decision made by the Assembly of Bishops of the Ukrainian Orthodox Church on November 13, 2018.
This is what was Metropolitan Anthony of Boryspil and Brovary, the Chancellor of the Ukrainian Orthodox Church, said in an interview on the NTN Ukrainian TV channel.
"It is clearly stated in this decision that none of us can participate in the so-called 'Unification Council'. Anything that goes against the canonical rules and decisions made by the Ukrainian Orthodox Church will be considered as a canonical transgression, and followed by the corresponding disciplinary sanction", he clarified.
He pointed out "this was less a punishment than a statement, highlighting that the cleric in question will have transgressed his episcopal oath and will have left the canonical Church which gave birth to him as a bishop".
The decision concerning those concerned will be made by the Holy Synod of the Ukrainian Orthodox Church, in accordance with the canonical rules, added Metropolitan Anthony.
Source in Russian and Ukrainian