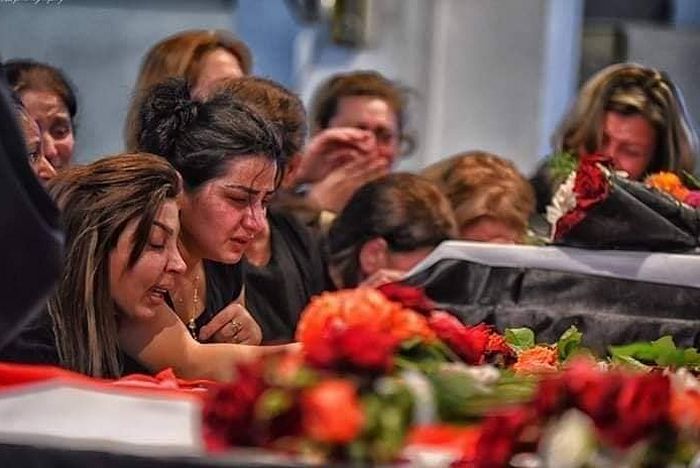 Last Sunday, six people were murdered and eight wounded in a terrorist attack near Sts Peter and Paul church in Al-Suqaylabiyah (the ancient city of Seleucopolis), in northwestern Syria, a city counting many Orthodox Christians.
According to The Associated Press, five children aged 6 to 10 were killed, plus the Sunday School teacher. It happened during an attack against the town.
Patriarchs Bartholomew of Constantinople, Theodoros of Alexandria, Archbishop Ieronymos of Athens and other primates offered their condolences to Patriarch John of Antioch.
"The children went out to play after a few peaceful days," explained a local priest Fr. Maher Haddad. "A rocket struck near a group of children, it instantly killed five and wounded eight others. The woman was killed in a nearby street by another rocket."
It seems to be an attack by Syrian rebels, while Syrian troops were firing at insurgents in the southern Idlib province, where there has been increased violence for two weeks. The region counts three million inhabitants, but 150,000 have had to flee because of continuous fighting.
On May 13, Archbishop Ieronymos of Athens and wrote to Patriarch John, "Once again, we see the tragic effects of the religious hatred that blinds the human mind and makes people desperate and capable of spreading death and sorrow."
And Patriarch Neophyte of Bulgaria wrote, "We learned with pain about the tragic incident at Sts. Peter and Paul church. In the days when we sing of the risen Lord, Who has overcome death, evil, and the prince of this world (Jn. 12:31),  we pray that our Heavenly Father will receive the souls of the departed."
Source in English