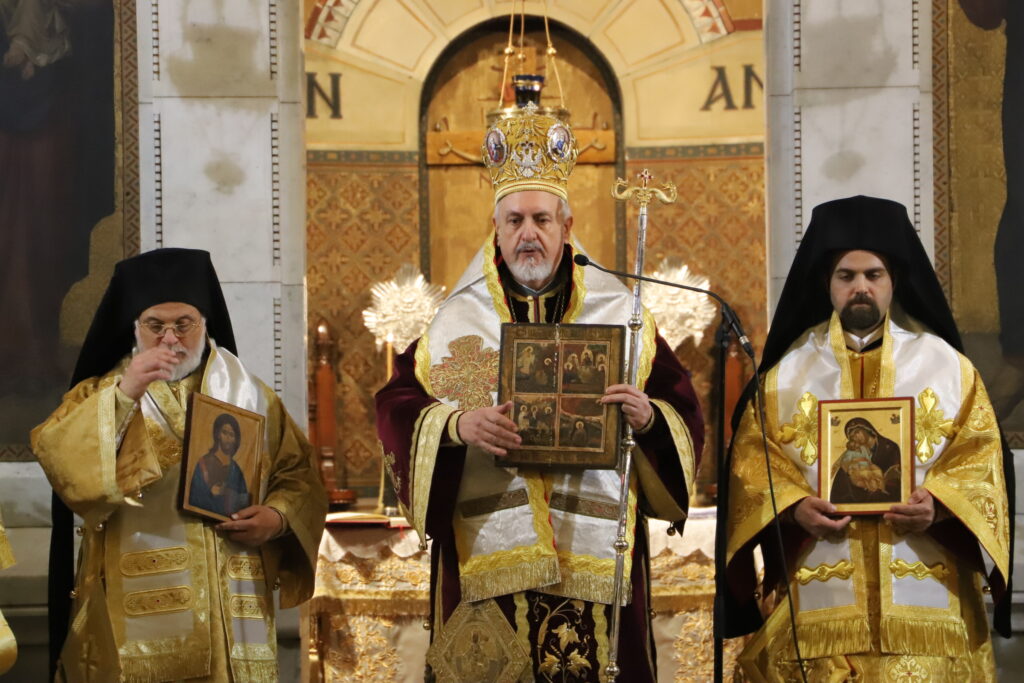 On March 17, Triumph of Orthodoxy Sunday was celebrated in Saint-Etienne cathedral in Paris. In his speech delivered at the end of the celebration, Metropolitan Emmanuel of France spoke about the importance of the feast dedicated to the restoration of the veneration of icons in the Orthodox Church in 843, and about the problems Orthodoxy is currently facing. He mentioned in particular "the historical granting of autocephaly to the Ukrainian Church by the Ecumenical Patriarchate, and the role of the martyrs of Constantinople over the centuries".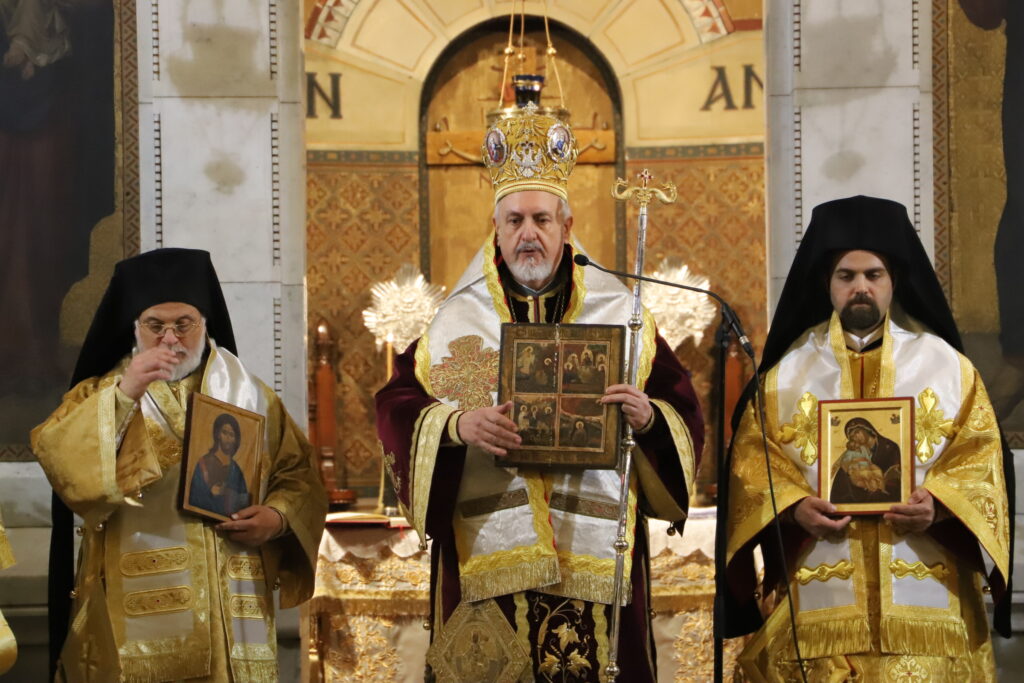 The bishop also criticized the way in which the Moscow Patriarchate responded to the granting of the autocephalous tomos to the new Ukrainian Orthodox Church, and the attitude of other autocephalous Orthodox Churches, "who forgot the benefits they received from the Mother Church of Constantinople". He also expressed regret for the absence at this celebration of representatives of the other Orthodox jurisdictions present in France.
Finally, he emphasized the need to bring all the Orthodox together, especially in France, for a common witness of Orthodoxy in the country. Metropolitan Emmanuel greeted the ambassadors of Greece, Cyprus and Ukraine, the hierarchs of the ecumenical throne, and the faithful present at this celebration.