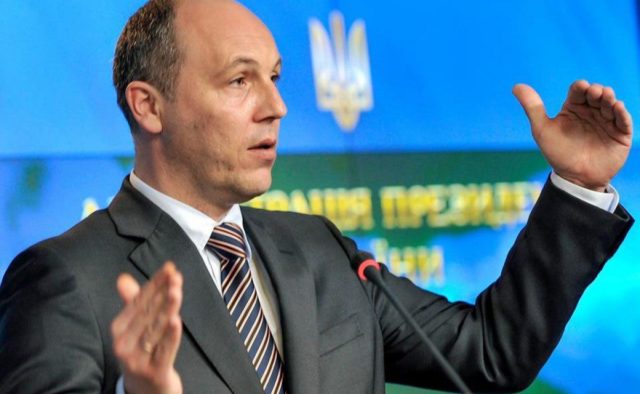 Andriy Paroubiy, the Ukrainian Parliament's Chairman, declared on November 27, 2018 that "the introduction of martial law will not prevent the holding of the Unification Council".
He added that he had urged the Patriarch of Constantinople to hold the Council in Kyiv as soon as possible, specifying that "we will guarantee the security of this Council".
The autocephaly of the Ukrainian Church is to be announced during this Unification Council.
Source in Russian