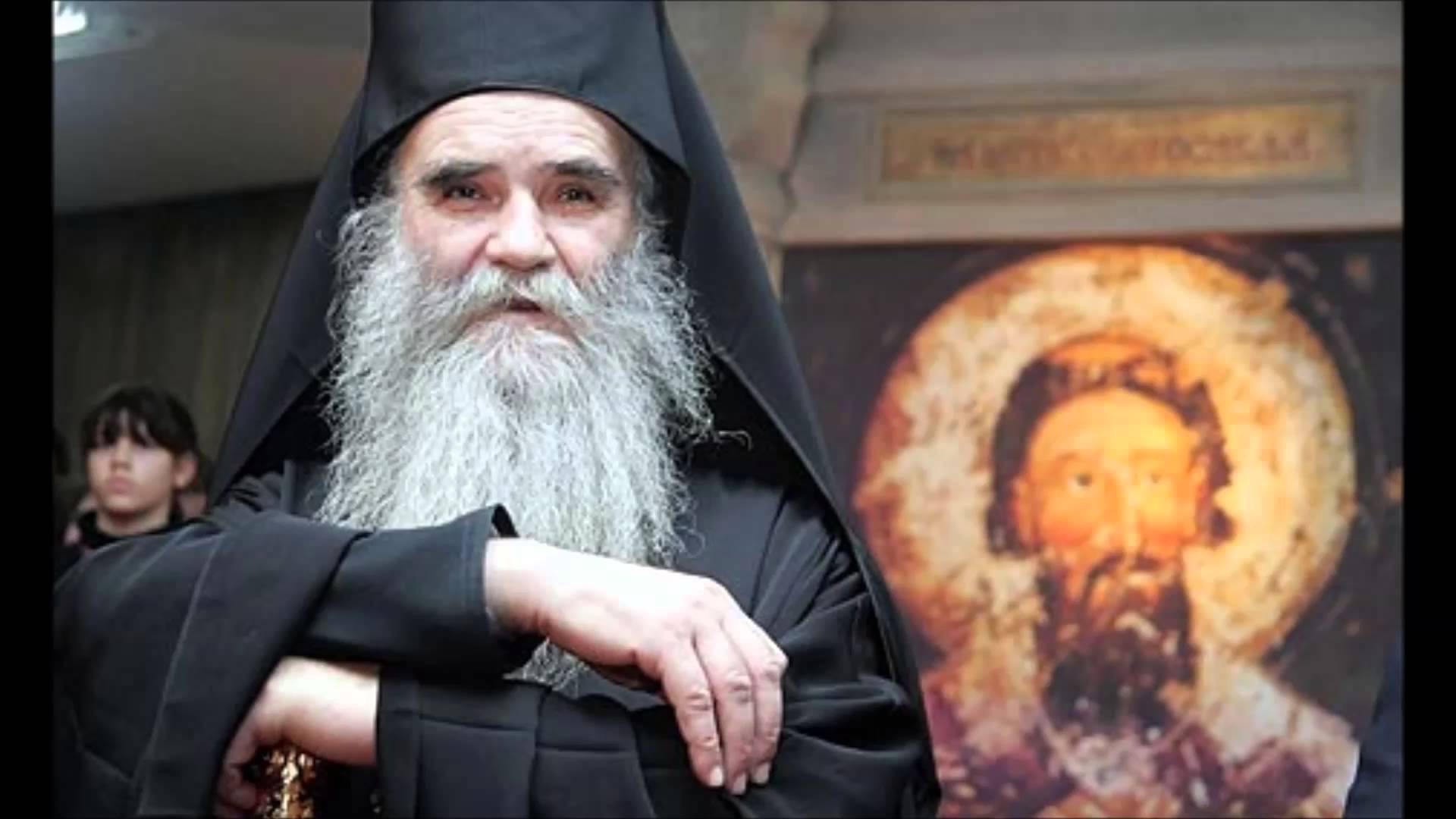 Metropolitan Amfilohije of Montenegro (Serbian Orthodox Church) contacted Orthodoxie.com to speak about the future of the Archdiocese of Russian Orthodox Churches in Western Europe.
To do this, we asked him the following question, "On February 23, our Archdiocese will be deciding on its future. You are familiar with the Archdiocese, as you were teaching at the St. Sergius Institute in the 1970s. What is your vision of the existence of the Archdiocese: should it keep its unity, if so why? Or should it accept the Ecumenical Patriarchate's proposition to dissolve it?"
Metropolitan Amfilohije: To your question concerning our perception of the current problem of the Archdiocese and its dissolution, we answer in essence the following: as a former professor at the St. Sergius Institute, we express our deep concern about the dissolution of this religious institution, which is extremely important for the West. With its Theological Institute and its theological teaching, the Archdiocese has played an exceptional role, not only for the mission of Orthodoxy in the West, but also more generally for Orthodox theology in the world, and for safeguarding Christian identity of Western peoples.
It is therefore essential for the Archdiocese to find a canonical solution to safeguard its integrity and unity, especially for the safeguarding of the St. Sergius Institute and the guarantee of its future.
In this regard, it has not only our full support as a former teacher at the Institute, but also the support of the entire Serbian Orthodox Church.
With the blessing,
Metropolitan Amfilohije, former professor at the St. Sergius Institute.