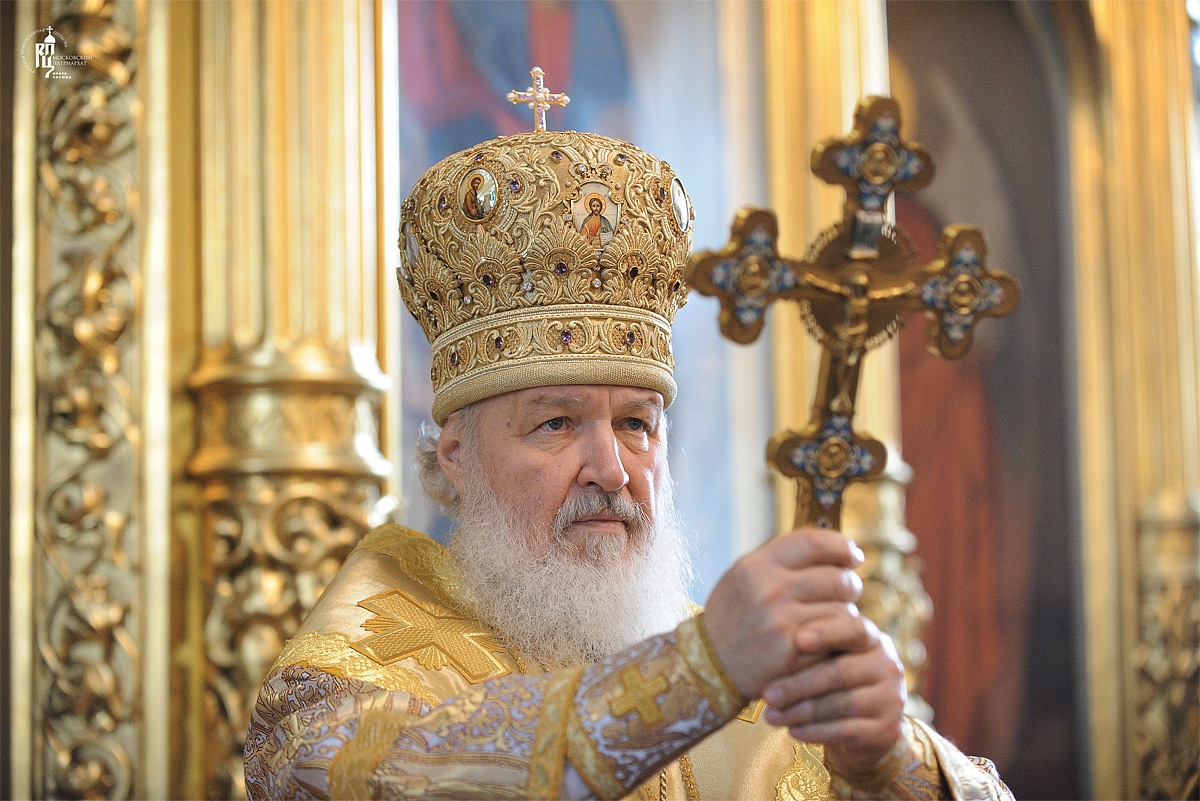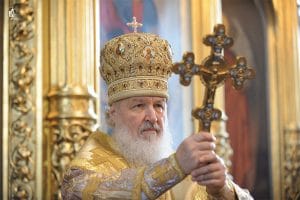 According to some sources, some groups may be planning disruptive events during Patriach Kirill's end of this week visit to Moldova. Consequently, his visit has been shortened by half and will not include any celebration in the capital city cathedral.
He will therefore visit the country on October 27-28 only.
These possible provocative actions can be interpreted in the light of recent decisions made by the Moscow Patriarchate regarding the Ukraine issue.
Moldova is almost 100% Orthodox, with two canonical jurisdictions:  the autonomous Moldovan Orthodox Church under the Russian Orthodox Church, and the much smaller Metropolis of Bessarabia of the Romanian Orthodox Church. The situation is also giving rise to conflicts, but so far, parties are trying to deal with it through dialogue and cooperation.
President Dodon has suggested a pan-Orthodox Council may be organized there to respond to the situation regarding Ukraine.
Source in English