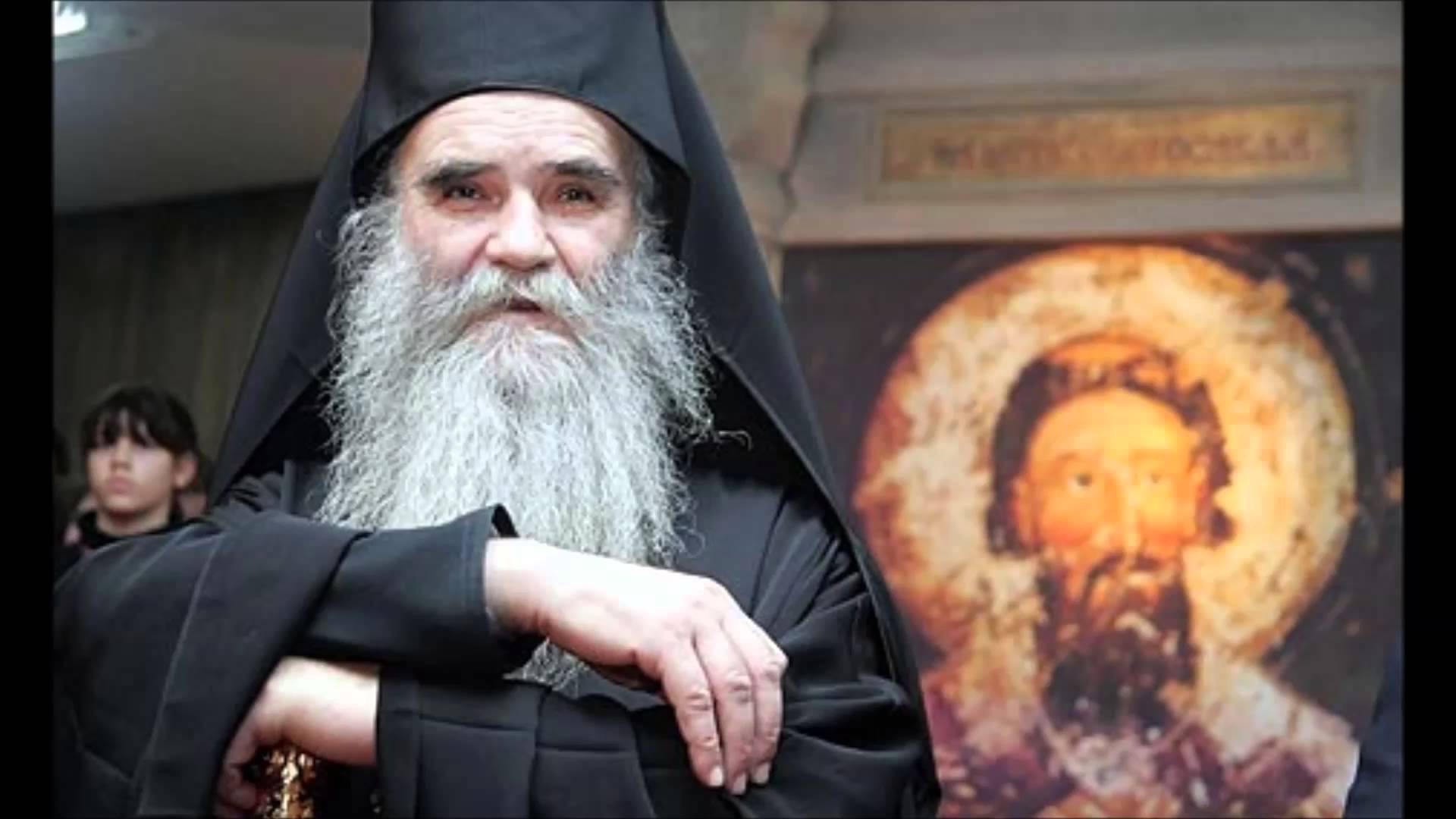 On June 8 at a meeting of his party, Đukanović accused the Serbian Orthodox Church, whose members constitute the overwhelming majority of Christians in Montenegro, of hindering the European ambitions of society, and of trying to keep the religious monopoly in the country.
Previously, Đukanović had declared that like Ukraine, the Montenegrin power will ask for the autocephaly of the "Church of Montenegro", which is not recognized.
"I was stunned by what I heard the Montenegrin President say. He is the heir of the communist power, and he says loud and clear that he is an atheist. He protests against the interference of the Church in politics, but at the same time he tries to be the head of the Church, to create his own Church. This is the first time in history that an atheist creates his Church," told the Metropolitan to the Serbian Radio and Television. "I just came back from Syria and Lebanon with our patriarch. There, we visited the Church of the apostolic times, we traveled the roads where the holy Apostle Paul travelled. There is a harmony among Christians there, despite their differences, even between Christians and Muslims. There, presidents do not interfere in the internal affairs of the Church. So I am surprised by what I heard from the mouth of our president," continued the Metropolitan.
Commenting on Đukanović's accusations and claims that the Serbian Orthodox Church supports the idea of a ​​"Greater Serbia", the Metropolitan said,: "There is no connection with Greater Serbia. In the referendum [of 2006 on the independence of Montenegro], the Montenegrin metropolis – and Mr Đukanović knows it – stated that it will accept independence if the people vote in its favor".
In a previous interview with the news agency TASS, Metropolitan Amfilohije recalled that the project of the so-called "Montenegrin Church" emanated from the communist rule, already in the years 1970-1980. The Metropolitan mentioned that "the Montenegrin Church" is not recognized by anyone, except by the Ukrainian schismatics: "The only one who has recognized this "Church of Montenegro" is [Filaret] Denisenko. Now, they hope that Constantinople will recognize them, but this is absolutely impossible because Dedeić, who is at the head of the so-called Church of Montenegro, was a priest of the Patriarchate of Constantinople in Rome, and was laicized because of his crimes. So there can be no such recognition".
Source in Russian