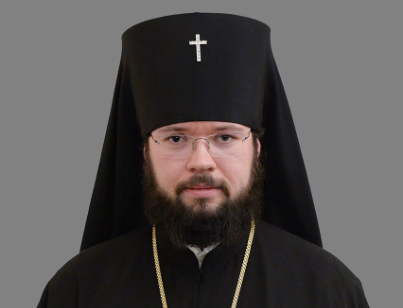 During its May 30 session, the Holy Synod of the Russian Orthodox Church appointed Archbishop Antony (Sevriouk), until then Archbishop of Vienna and Budapest, as the exarch of Western Europe, with the title of Archbishop of Chersonese. He will remain responsible for the institutions of the Moscow Patriarchate in the diaspora.
Metropolitan John (Roschchin), until then Metropolitan of Chersonese and Exarch of Western Europe, has been appointed as the Metropolitan of Vienna and Budapest to replace Archbishop Antony.
In Italy, "taking into account the growing number of Moldovan parishes and communities, as well as the need for special attention to the many Moldovan-speaking faithful of the Moscow Patriarchate", it was decided to entrust their pastoral care to Bishop Ambrose (Muntyanu), currently of Neftekamsk and Bisrk, who will from now on bear the title of Bogorodsk and will be vicar of the patriarchal exarch in Western Europe.

Source in Russian