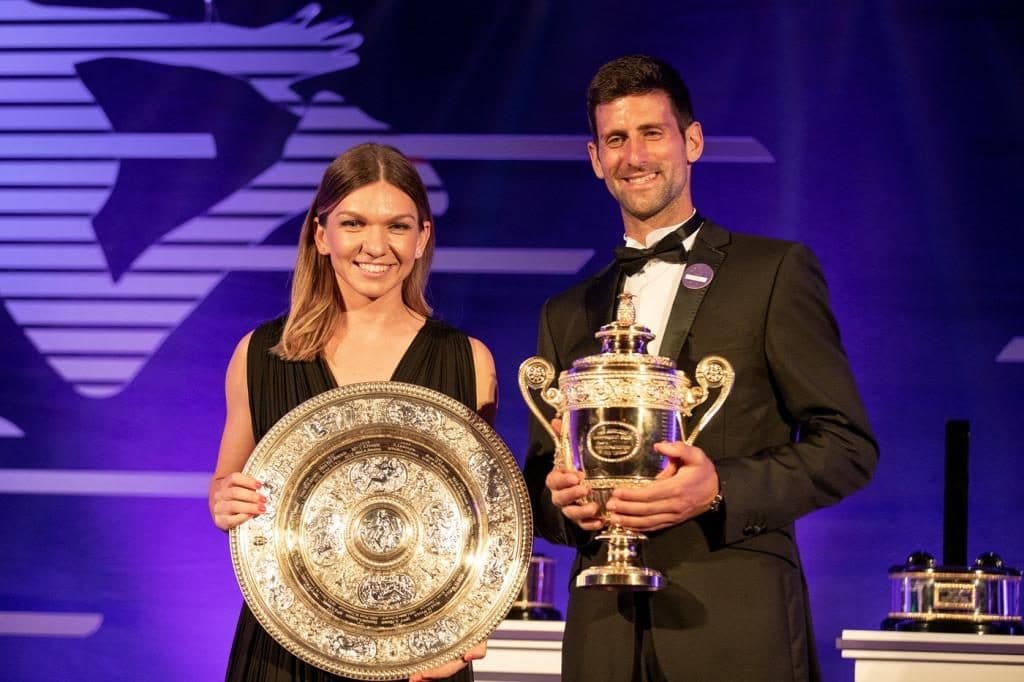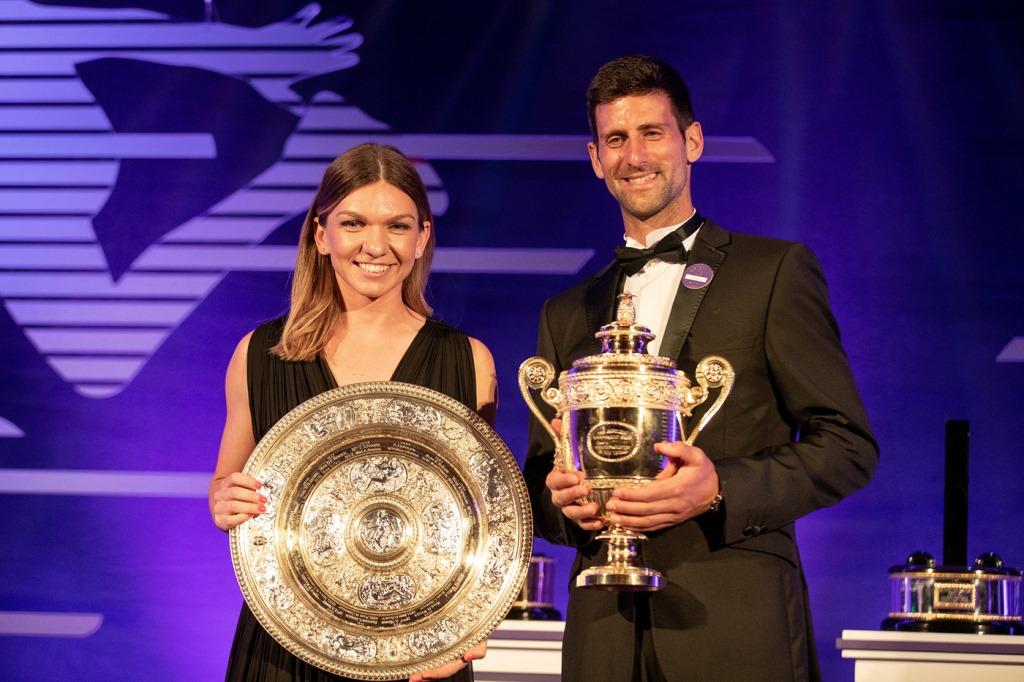 "This year, Wimbledon has become Orthodox," wrote Bishop Ignatie of Huşi, about Simona Halep and Novak Djoković who won the London tennis tournament.
Beside their passion for sport, they are both Orthodox Christians, and have never ceased to express their religious beliefs in public. This aspect was highlighted by Bishop Ignatie on social networks: "Both winners are from Eastern Europe and Orthodox Christians who place their faith in God above sport".
The hierarch recalled the moment when the Serbian tennis player was decorated by Patriarch Irinej of Serbia. Novak Djoković, a great benefactor, said the following when he received the order of Saint Sava from the hands of Patriarch Irinej of Serbia: "This is the most important title of my life, because before being a sportsman, I am an Orthodox Christian".
In addition, Bishop Ignatie recalled the statement made by the Romanian sportswoman Simon Halep, when she received the cross of St. Andrew from Archbishop Theodosius of Tomis: "I pray and believe in God, because without His help, we cannot do anything."
Simona Halep will receive the highest honor of the Patriarchate of Romania, the patriarchal cross for the laity.
Source in Romanian (with picture)