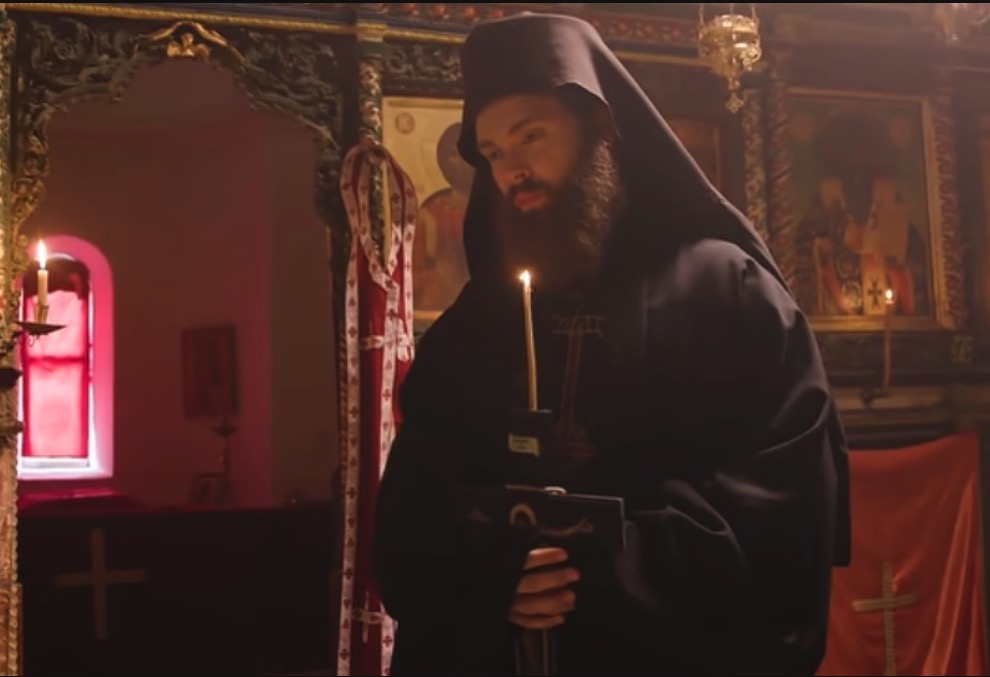 A documentary on one of the greatest saints of the 20th century will soon be released.
In the meantime, a trailer for the film, "Elder Joseph the Hesychast," has been published online on the "sceptic production" YouTube page.
St. Joseph is one of the newest saints of the Orthodox Church. Patriarch Bartholomew of Constantinople announced his canonization during a visit to Mt. Athos in October.
As His Eminence Metropolitan Athanasios of Limassol of the Cypriot Orthodox Church says of St. Joseph in the trailer: "The quietude of Elder Joseph was such that he wanted nothing and nobody else, nothing human in his heart except Christ."
The film features 5-time Emmy award winning actor and convert to Orthodoxy Jonathan Jackson in the role of St. Joseph.
View the trailer below: