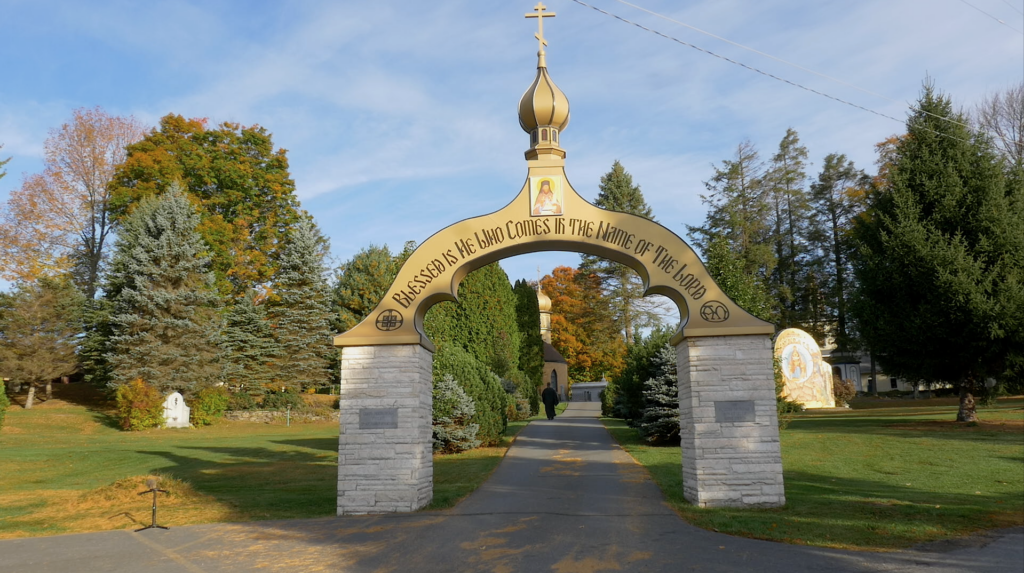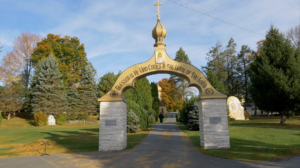 2018 marks a big year for Saint Tikhon's Orthodox Theological Seminary, in South Canaan, PA.
On October 11-13, they will be celebrating their 80th Anniversary, God willing.
The festivities for this milestone will include liturgical services, an Anniversary Banquet, an Alumni Gathering, and a Symposium.
Graduates and benefactors have been invited, and mailing has been sent to offer participation in the 80th Anniversary Commemorative Journal as well as to request of important events.
In the meantime, the Seminary will host its 21st Annual Golf Tournament on Saturday, August 18, 2018 .
Click here to get more information about the Golf Tournament.
Contact information to know more about the 80th anniversary is available on that same website.