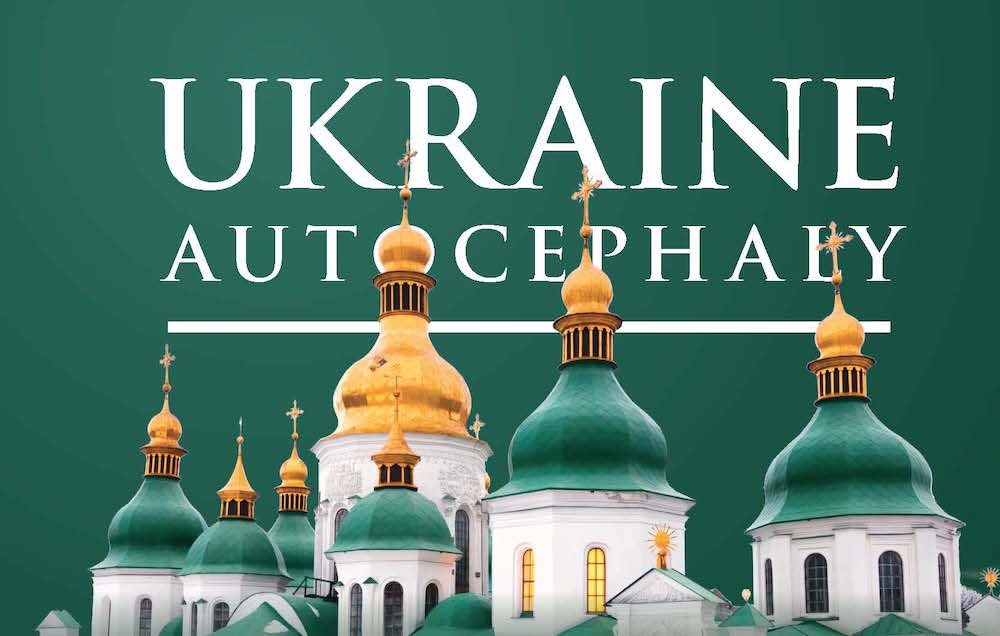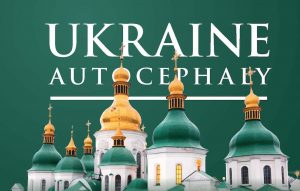 On Saturday, January 26, 2019, (1-3 p.m. EST), the Order of Saint Andrew, Archons of the Ecumenical Patriarchate, will be hosting the first-ever nationwide conference call.
The topic will be the complex issue of the autocephaly of the Orthodox Church in Ukraine, as well as the prerogatives and responsibilities of the Ecumenical Patriarchate.
Experts will intervene:
The keynote speaker, His Eminence Metropolitan Emmanuel of France, appointed by Patriarch Bartholomew on this matter.
The Rev. Deacon Nicholas E. Denysenko (OCA), PhD, a professor of theology at Valparaiso University who specializes in Orthodox Christianity. He recently wrote The Orthodox Church in Ukraine: A Century of Separation.
Vera Shevzov, PhD, a Professor of Religion, Russian, East European and Eurasia Studies at Smith College. Her regular course offerings include Eastern Christianity, and The Russian Icon: Culture, Politics, and the Sacred. She wrote Russian Orthodoxy on the Eve of Revolution.
The panel discussion will be moderated by Archon George E. Demacopoulos, PhD, Co-Director of the Orthodox Christian Studies Center at Fordham University. He is a specialist in the history of Christianity.
Please see details here on how to send questions and listen to the conferences
Source in English (with picture)