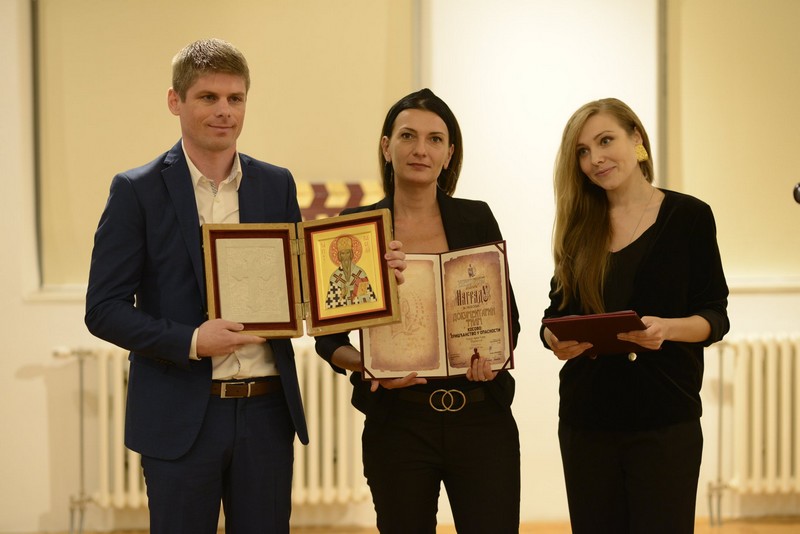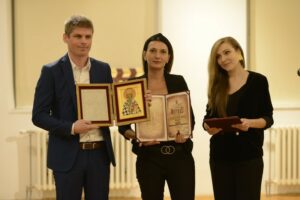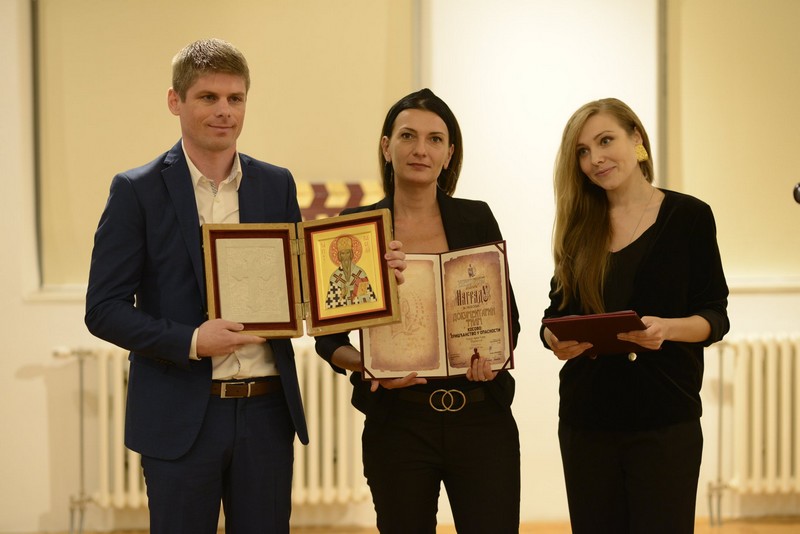 Double award for the French documentary "Kosovo: Christians at risk"
It has been a great year for Eddy Vicken and Yvon Bertorello, and their documentary "Kosovo: Christians at risk". It received the coveted award for "best documentary film" both at the Zaječar Festival of Christian Culture and at the Kruševac festival.
Produced in close collaboration with Solidarité Kosovo, was first warmly received "at home" in France, and then in Serbia. As a reminder, this 52-minute film was broadcast in 2017 on KTO (Roman Catholic channel), after a preview at Paris legendary theater Le Grand Rex.
The documentary reveals a Christianity with magnificent ancestral values. In appearance fragile because it is threatened, this Christianity is more a sign of exemplary moral force.
The film received a public ovation during both award ceremonies. Arnaud Gouillon, the President of Solidarité Kosovo, who had served as the guide for the film directors in Kosovo, was at the ceremonies to represent them. He received the awards on their behalf and introduced the film before its screening.
The general public was also able to enjoy the award-winning film thanks to its broadcast several times on the Serbian public service channel, Radio Televizija Srbije 1.
To discover or rewatch "Kosovo: Christians at risk" (in French) click here:
Source in French (with picture)