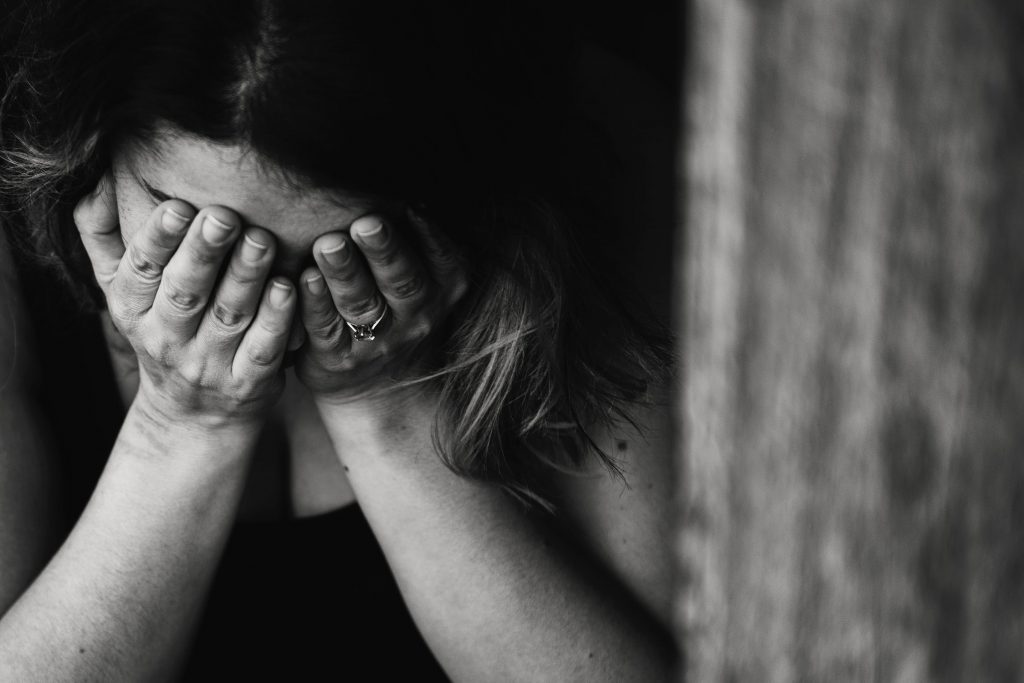 "Many people are in distress at home, in hospitals or other institutions, and they suffer from loneliness. To the suffering of the disease is added the suffering of loneliness when the sick are isolated, when they do not receive visits," said Patriarch Daniel about the unfortunate situation in which many people find themselves.
According to the latest statistics, loneliness has become a global epidemic, and the number of those living alone is higher than ever. In 2015, 1,500,000 elderly people were affected by loneliness.
In his homily, the patriarch of Romania exhorted to offer communion and merciful love to those who are alone and sick. These real medicines offer them relief, and help them overcome loneliness and physical weaknesses.
"It is necessary to visit the sick, even if we cannot heal them. We pray for them," said the primate.
"Our presence with the sick is for them a relief, a liberation from loneliness. Even if we don't make a miracle by healing their body or psyche, those who sufferer receive relief, because they are no longer alone, because they have a merciful and human presence with them".
The patriarch also spoke of the negative consequences of a life spent in solitude.
 "It also happens that sick people who experienced great suffering, died because they worried too much about it. They felt pain in their soul, because it seemed to them that they were no longer loved nor appreciated by anyone. Others, in a moment of despair, committed suicide. They ended their lives because there was no one with them to give them strength, or a word of encouragement, of comfort or esteem. "
Patriarch Daniel of Romania urged us not to limit the horizon of our prayer, and not to pray only for our loved ones, but also for all those who find themselves in solitude and suffering.
"The faithful whose souls are good not only pray for themselves, but also for all the afflicted and saddened souls who have no one to show them mercy, for all the poor, for all who suffer, who are isolated and saddened.
Another aspect pointed out by Patriarch Daniel is the reference to the value of words. Words can bring comfort and joy, but they can also produce a lot of suffering, so we must be careful how we use them.
"When our words are merciful, when they spring from the compassion of a good soul, they become words of healing. When our words are bad, they hurt, they do not heal, they produce suffering,"  highlighted the patriarch.
"Lots of people suffer because of harsh words addressed to them, and nobody asked for their forgiveness. Others suffer because of hate speech that marked their lives. Whereas merciful and comforting words, words that raises people from sin, are words of healing.
On the occasion of the 4th Sunday after Pentecost, when we read the Gospel passage on the healing of the centurion's servant, the patriarch reminded us: "The centurion went to the Savior, the Christ, and entreated Him to heal his servant affected by illness and loneliness. Thus the centurion has become an example of the practice of prayer, not only for oneself, but for those near us who are in pain."
Source in Romanian