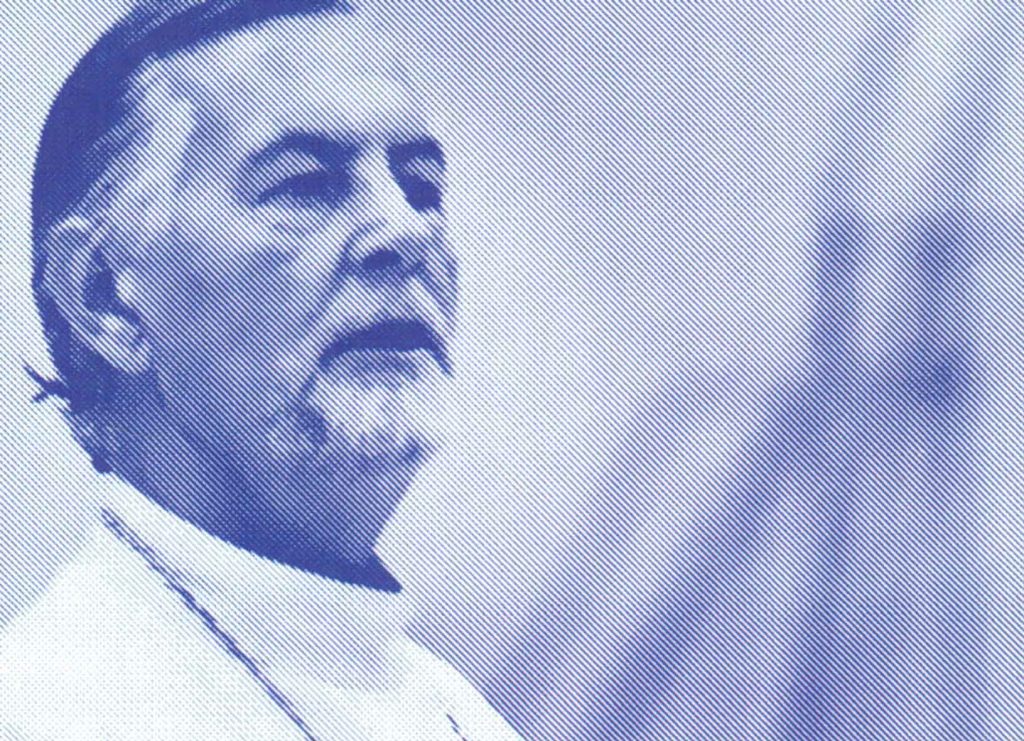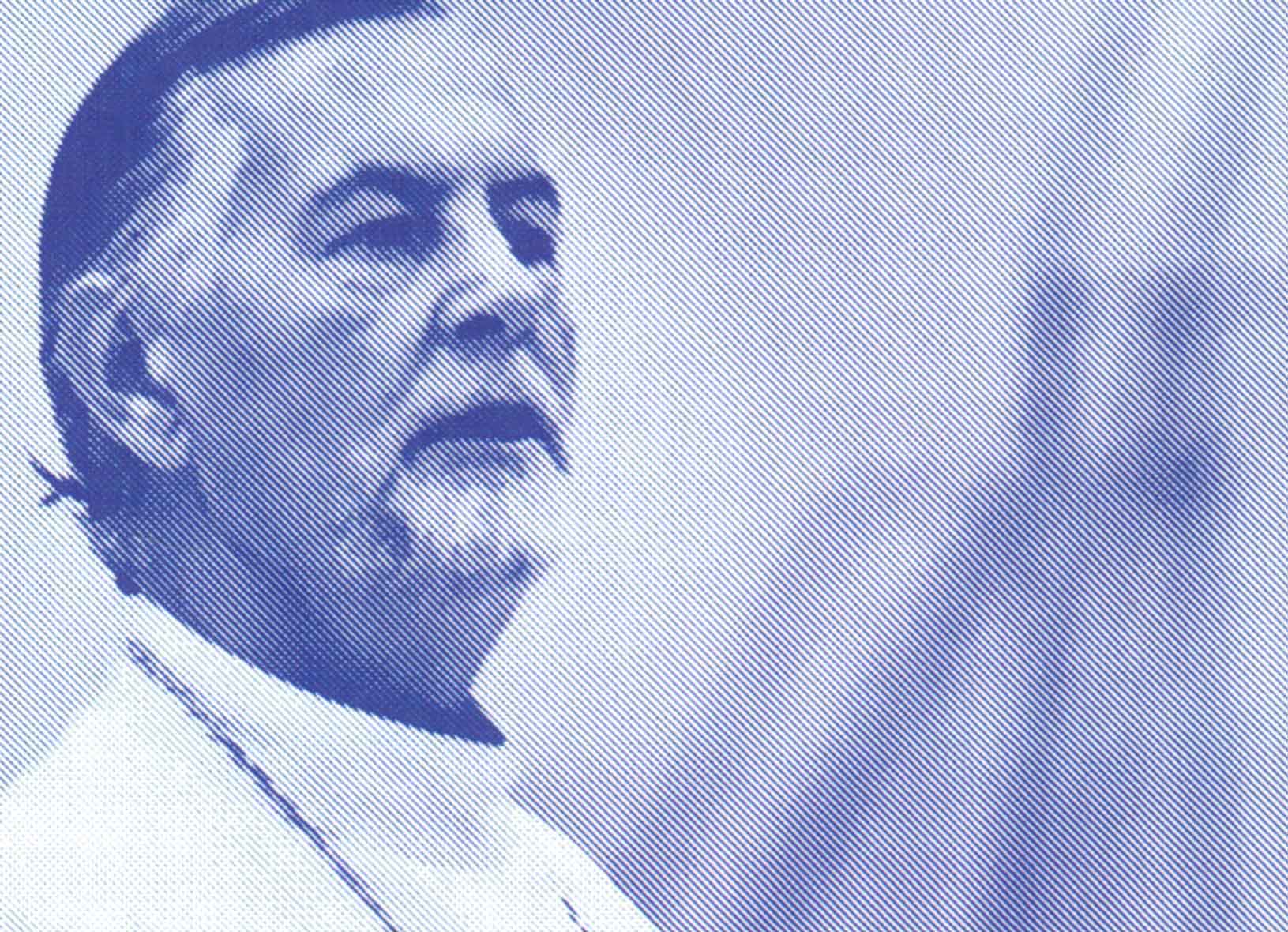 We recently presented The Foundations of Russian Culture, a book by Father Alexander Schmemann. The French daily La Croix has published a review by David Roure on it.
Please find here our English translation of excerpts of this review:
"This new book, bright and deep, features broadcasts given by Father Alexandre between 1970 and 1971 on Radio Liberty.
The main idea of the book is quite simple. The author feels "the need to understand why and for what reasons it was in Russia and at the turn of the 19th and 20th centuries, that the revival of Orthodoxy occurred. And why there was such a social collapse, with the triumph of demons, as written on by Dostoevsky.
At the end of the book, Schemmann clarifies what in his eyes, guided the search for Russian consciousness: "Integrity, universal unity, synthesis: these are the themes and ideals that destiny itself gave and bequeathed to this immense country. To a country that by its very nature, could not identify either with the West or with the East, and that did not really feel in Europe or in Asia".
Fifty years later, these broadcasts are a valuable instrument to better understand Russia at the beginning of the 21st century."
Source in French