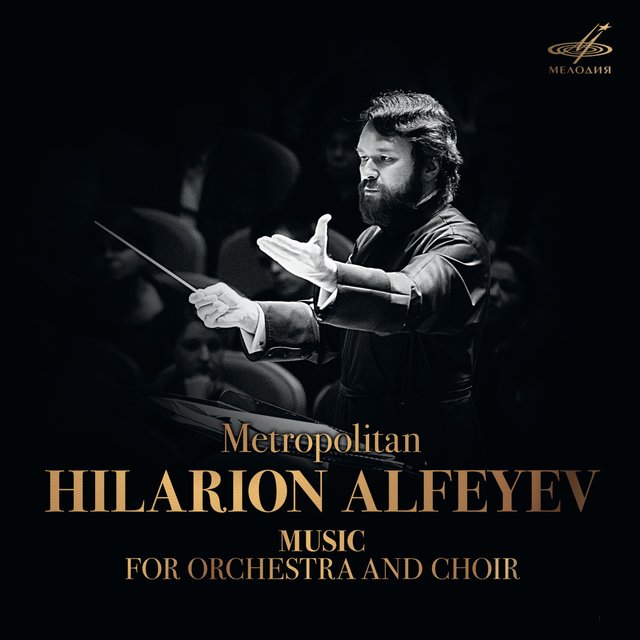 A YouTube account named "Hilarion Alfeyev, composer and conductor" has recently been created. It offers many videos of compositions by Metropolitan Hilarion (Alfeyev) of Volokolamsk.
Bishop Hilarion, in addition to his ecclesial responsibilities, is the author of many books and a composer.
He is also a conductor. This Youtube  account features videos of famous works of classical music conducted by Metropolitan Hilarion. Some examples are Pergolesi's Stabat Mater (see here below), Schubert's "Unfinished Symphony" (No. 8), or Brahms's Symphony No. 4.
The majority of the videos allow you to hear works by Metropolitan Hilarion himself, either in their entirety, or extracts, such as De Profundis (in full, and here below), The Passion according to St. Matthew, or his Christmas Oratorio.
The account is available here. It features over 50 videos so far.