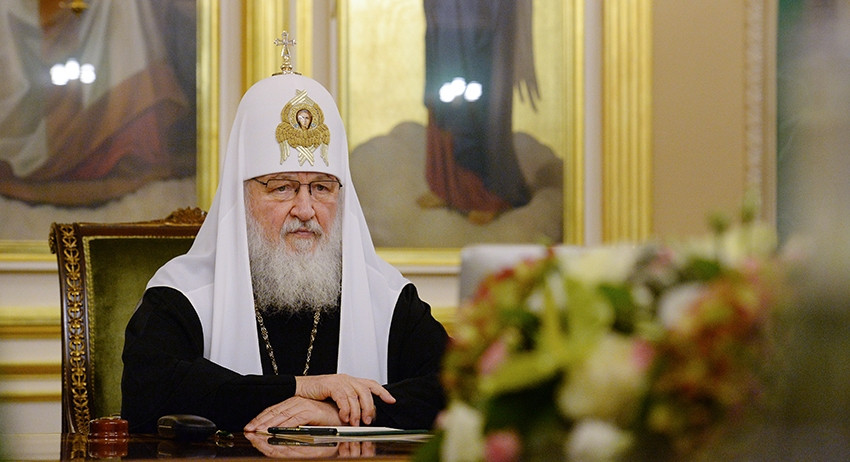 Patriarch Kirill of Moscow and all Russia is planning to visit North Korea, said his press officer, Father Alexander Volkov.
"There is talk of Patriarch Kirill going to North Korea, but it is still too early to mention specific dates", Fr Alexander Volkov told Interfax.
It was a comment on Metropolitan Sergius's words, the patriarchal exarch in South-East Asia (Moscow Patriarchate), who told the press last Sunday in Bangkok that Patriarch Kirill could soon go to North Korea, at North Korean leader Kim Jong-un's invitation.
In 2006, while he was a metropolitan and the head of the Synodal Department for External Church Relations (DECR), the current Patriarch went to Pyongyang, where he dedicated the Church of the Life-Giving Trinity.
Source in Russian