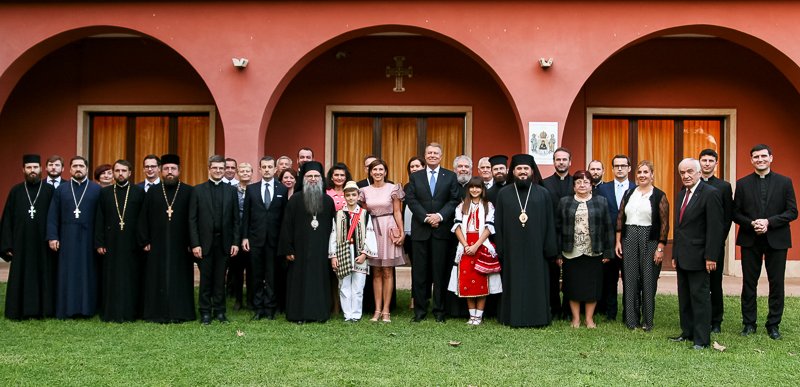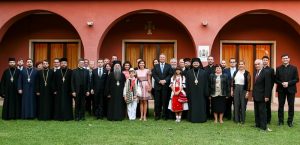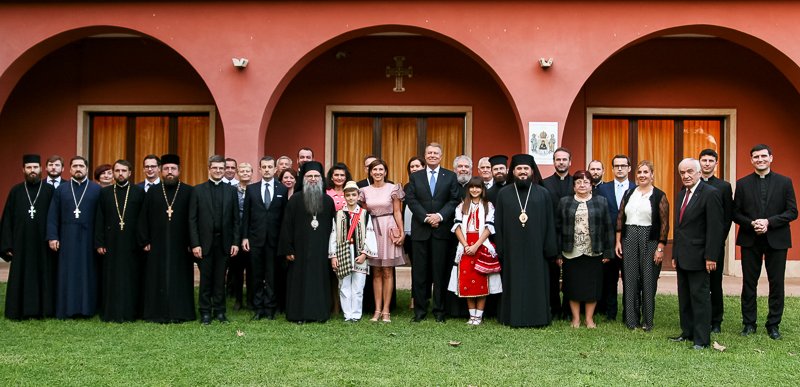 2018 is the year of the 1918 Great Union Centennial and the 10th anniversary of the Romania-Italy Consolidated Strategic Partnership.
A double opportunity for the Romanian president Klaus Werner Iohannis's state visit to Italy. This is the first time a Romanian president visits this country in forty-five years.
On this occasion, he met with bishops Siluan of Italy and Atanasie of Bogdania, and stopped at the headquarters of the Romanian Orthodox Diocese on Sunday, October 14, especially at the Diocesan Chapel of the Dormition of the Theotokos.
Source in English (with picture)