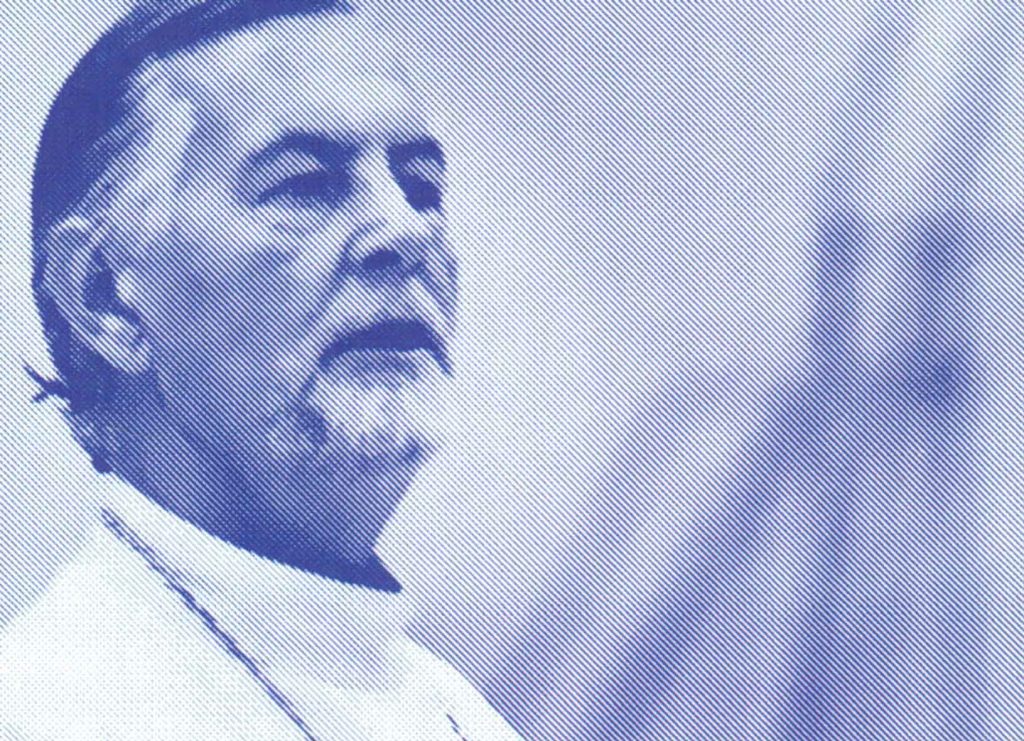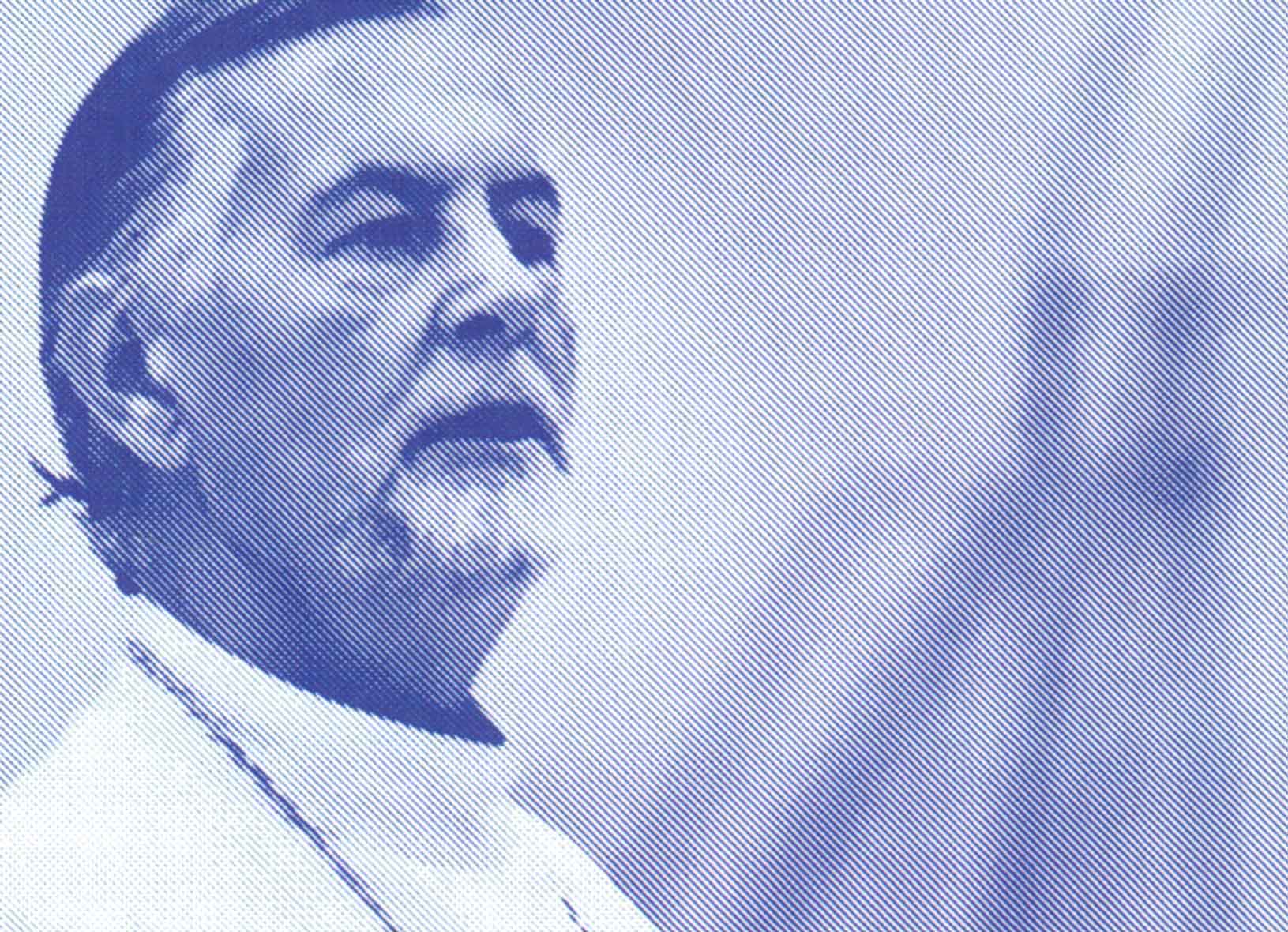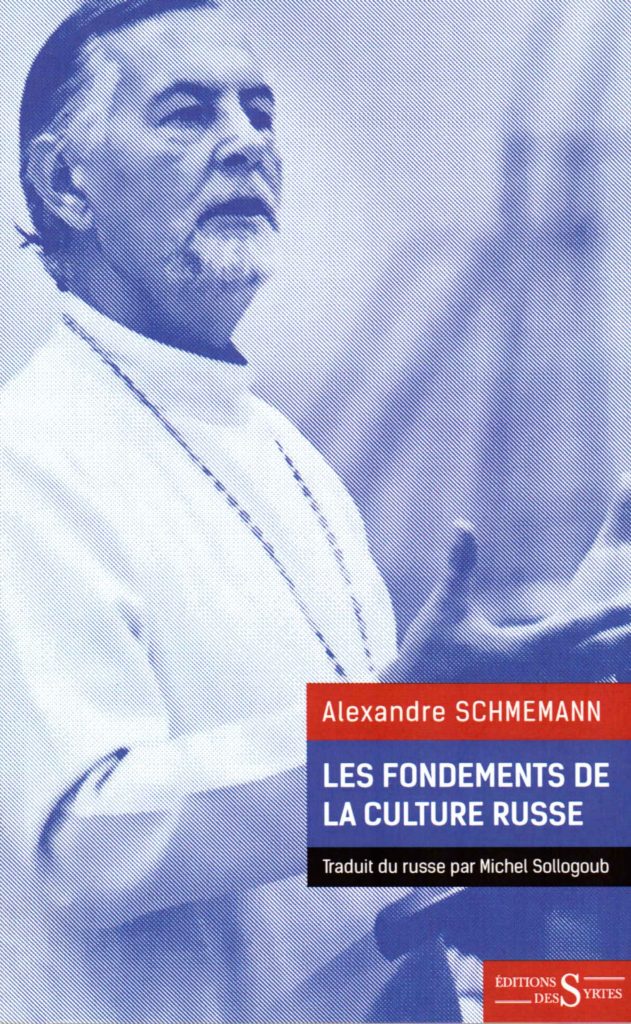 Les Fondements de la culture russe includes all the broadcasts given by Father Alexander Schmemann on Radio Liberty for listeners in Russia in the early 1970s, which he calls the post-Stalinist or post-Khrushchev years. With his usual talent and his taste for paradox, the author takes stock of this Russian culture, whose awakening he anticipated for the early 1980s.
Readers can thus learn the strange and tragic position of culture in the Russian society after Peter the Great, its fragility, the paradoxes that it gathers together, and its hardly compatible directions. In his chronicles, according to his own words, Schmemann wants to find a synthesis of the different principles of Russian culture. Not in ideology nor in a vision of the world, but a synthesis in the perception and experience of the culture itself, as a free and open research, with attention and comprehension, as a critic and inspiration of the national destiny.
More precisely, Schmemann wants to identify what is common to all manifestations of Russian culture. It is the epitome of "light-hearted Russia" who opposed "heavy-hearted Russia", striving to illuminate it with light and joy.
In thirty-two chapters corresponding to thirty-two programs, Alexander Schmemann considers the whole Russian culture, from the origins to the present day, from Anna Akhmatova to Pasternak, including Alexander Blok, Sergei Yesenin, Solzhenitsyn, and the master Pushkin, the undisputed founder of Russian culture.
These chapters are complemented by a series devoted to literary themes dealing with the unique religious inspiration of Russian culture, through several writers (Pushkin, Lermontov, Tyutchev, Solzhenitsyn, etc.).