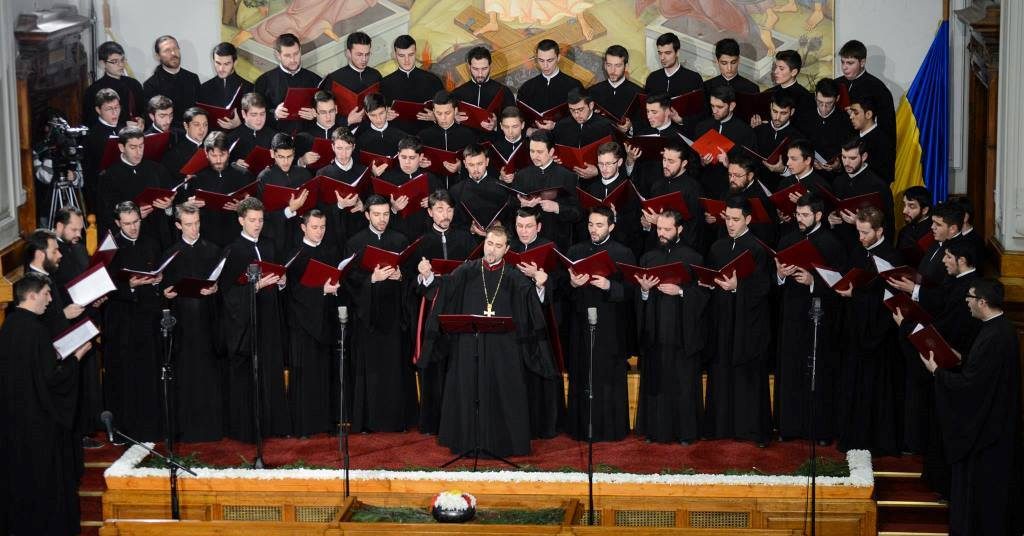 A concert by the Tronos Byzantine Choir of the Romanian Patriarchate will be given on April 11 at the European Parliament. The concert will take place during the ExpoRomania event in Brussels, organized as part of the Romanian Presidency of the Council of the European Union.
The event will take place over three days, April 10-12, and will include a series of cultural events: exhibitions of Horia Bernea's paintings, popular costumes, handicrafts, book promotion, conferences, musical moments, etc.
The cultural event will be attended by Metropolitan Joseph of the Diocese of Western and Southern Europe, other representatives of the Romanian Orthodox Church diaspora, members of the European Parliament, as well as representatives of the Romanian Embassy in Brussels and the Romanian Cultural Institute.
With an uninterrupted activity of almost 20 years, the Byzantine Tronos Choir is one of the most appreciated choirs in Romania, being involved in the development and promotion of Byzantine music in the country. With Archdeacon Mihail Bucă as its director and founder, the group has been giving many concerts in cathedrals and churches, in Romania and abroad.
You can watch here a concert they gave in Iaşi in 2018.
Source in Romanian (with picture)